Russian space agency funds unfrozen in Yukos case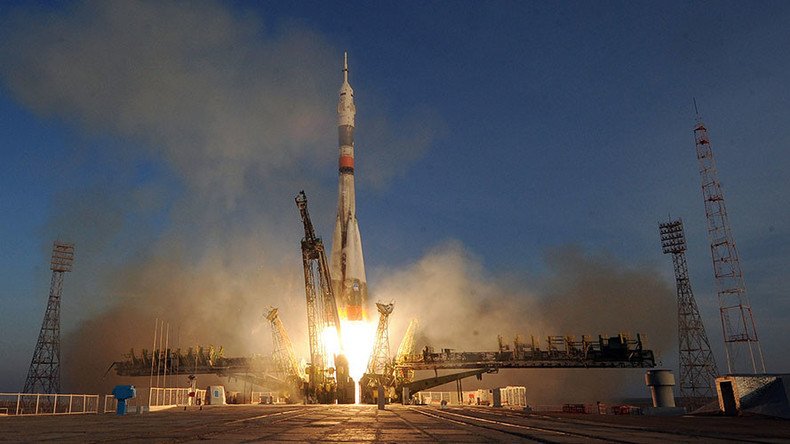 Russia's space agency Roscosmos says it has successfully got a French court to overturn the seizure of $700 million of its assets in a case linked with Yukos.
In 2014, the Arbitration Court in The Hague ordered Russia to pay $50 billion to the former owners of defunct oil firm Yukos. The shareholders sued the Russian government claiming it illegally privatized the company. The Kremlin says Yukos was liquidated over its failure to pay taxes.
On Monday, it was reported that France had seized assets worth $700 million belonging to Roscosmos and the Russian Satellite Communications Company.
"We have won this trial ... They have acknowledged that our arguments are correct and there's no need to arrest our funds. This is not the end, for sure... But we have always defended our interests," said Roscosmos spokesman Igor Burenkov.
Russian Deputy Prime Minister Dmitry Rogozin said it was not the arrest of assets, but the freezing of funds that Roscosmos was going to receive for its services for French companies.
$400 million was reportedly to be paid by satellite operator Eutelsat to the Russian Satellite Communications Company, while $300 million was from France's Arianespace to Roscosmos.
In January, Roscosmos won a similar case against of another Yukos shareholder - Hulley Enterprises. The amount of funds hasn't been disclosed. According to Vedomosti quoting former Yukos owners, $300 million had been seized.
You can share this story on social media: