Imports to Russia though March plummet 14%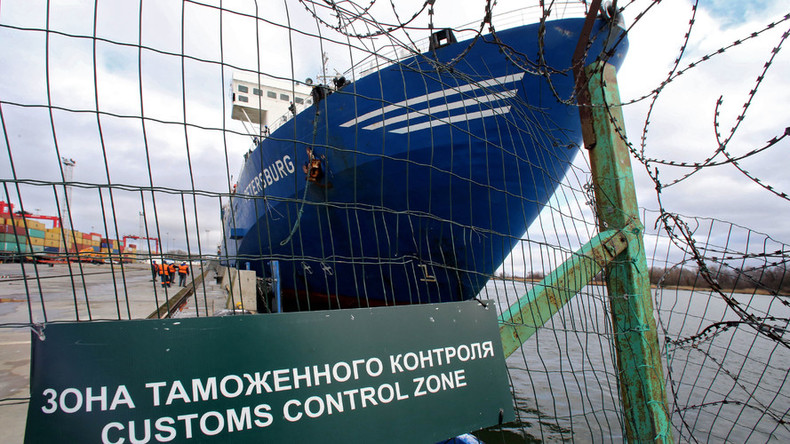 The Russian customs service has reported a significant drop in the amount of goods entering the country from non-CIS (republics that made up the former Soviet Union) states.
"According to preliminary customs statistics, in January-March 2016 imports from non-CIS countries decreased by 14.2 percent compared to the same period last year and amounted to $32.254 billion," said the Federal Customs Service in a statement on Wednesday.
Read more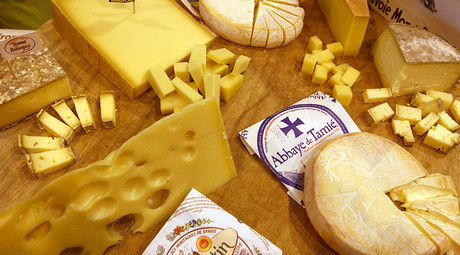 Even so, there was a 19.5 percent growth in imports compared to February. Last month, Russia saw $13.12 billion worth goods imported.
The most significant growth in March was a 28.5 percent increase in imports of machinery to $6.219 billion and chemical products - by 24.1 percent to $2,612 billion.
Year-on-year March this year saw 9.7 percent less imports than in the same month last year. The sharpest drop was seen in vegetable imports that were down 40.8 percent. Sugar imports plummeted 36.8 percent, while meat and meat products fell 22 percent.
Russia banned food imports from the US and EU in response to Western sanctions over the conflict in Ukraine. Moscow is aiming to substitute imports where possible.
"Russia doesn't have 10 years to start producing of its own tomatoes and cucumbers.The competitors aren't sleeping. They see the Russian market as a goldmine. If we don't take the market, others will. We understand that sanctions and ruble devaluation aren't forever. That's why we have to hurry," said Russian Agriculture Minister Aleksandr Tkachev on Tuesday.