A-la Russe: Russian dairy to make French cheese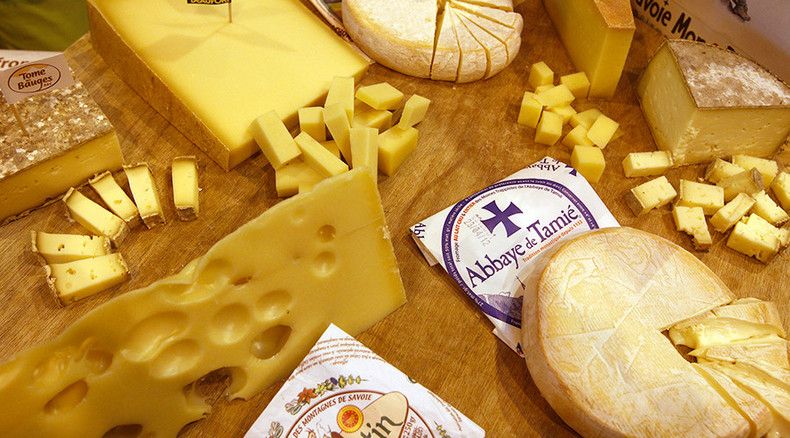 At a time when European cheese is banned in Russia, domestic producers want to make quality French-style cheese on their own turf. RT has talked to one of the companies.
"It's not a secret that the European cheese culture is at a much higher level than it is in Russia. That's why we've come up with an idea to send our technologist to France. We intend to make cheese superior to the one made in Russia now," said Taras Kozhanov the Director of local maker Lukoz Saba.
According to Kozhanov, his dairy had an idea to make European products long before the embargo, but the Kremlin's decision to ban food from the EU has sped up the process.
Despite French technology, raw materials in Lukoz's cheese will be mostly Russian, said Kozhanov.
"As you know, cheese is 95 percent milk. Certainly, all the milk will be Russian. However, we use French and Dutch yeast, because Russian yeast is inferior in quality," he said.
"There is good milk in Russia. But you have to find it and pay more. I hope that with time Russian producers will understand that it's more profitable to make good milk, not just milk," Kozhanov added.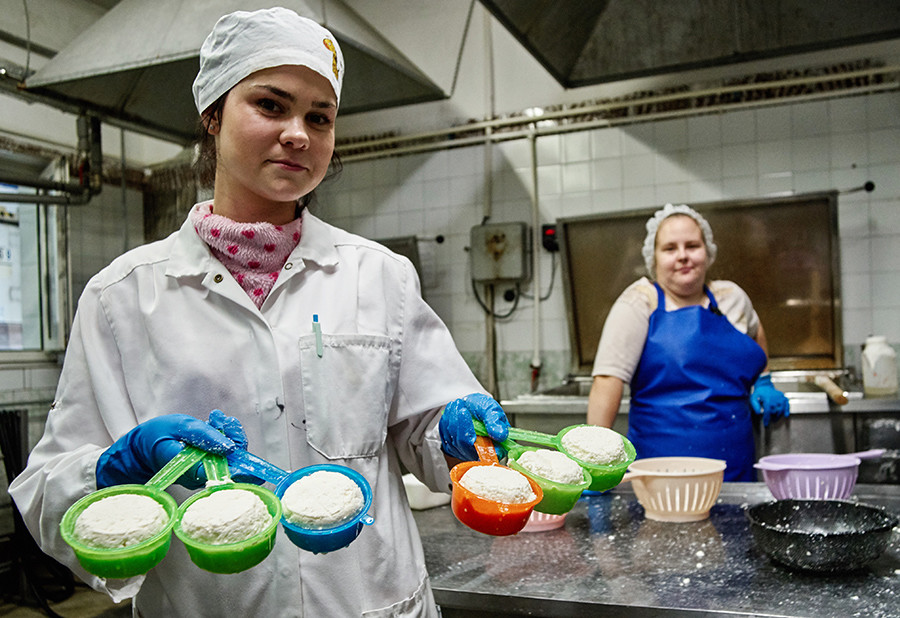 There are lots of ways to do business, but sending workers to French dairies is the best way to understand the process, said the cheese maker. Later, Lukoz wants to invite French specialists to Russia.
Kozhanov said Russian authorities haven't made any specific requirements concerning the production and are offering subsidies if the company provides certain paperwork. Lukoz employs 200 people and intends to double that number soon.
The cooperation between the countries is facilitated by Business France, a French agency for export promotion. However, the Kremlin's policy to make and buy Russian has made French exporters change the way they do business in Russia.
According to the head of its Moscow food and agriculture department Natalya Shtykalo, the government agency is now exporting technology to Russia instead of food.
"Russian cheese makers are now faced with an import substitution task, so are other producers. We are also working in accordance with Russian government policy. Thus, we recently invited Russian goat cheese makers to France. One of them will buy a big herd of Alpine goats to make French cheese in Russia," she said.
"Russian citizens are lacking quality French cheese. The small market offered by Switzerland, Argentina, Morocco, Tunisia and other exotic producers is not enough for Russia," Shtykalo added.