Rosneft tops Gazprom as Russia's most valuable company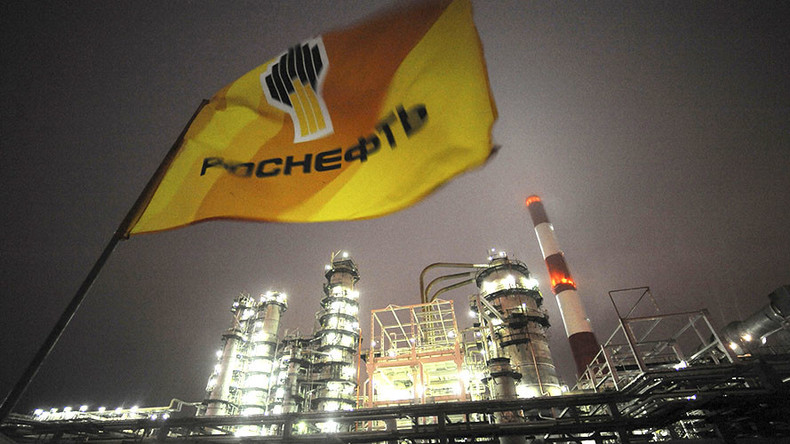 Oil major Rosneft has become Russia's biggest firm by market capitalization after it outpaced the gas monopoly Gazprom.
Rosneft stock is at its highest since it began trading in 2006, boosting the value of the company to $51.7 billion with Gazprom's market cap at $51 billion.
The two state firms have seen a reversal of fortune since 2008 with Rosneft closing a $250 billion gap with Gazprom.
The value of the Russian gas monopoly has dropped dramatically due to increased competition in the domestic market as well as plunging energy prices.
In the same period, Rosneft has grown from the acquisitions of assets from the bankrupt oil company Yukos as well as the joint venture with BP.
"Rosneft is growing its free cash flow and should do better in a stronger oil price environment," Ildar Davletshin, an energy analyst at Renaissance Capital told Bloomberg, adding that Gazprom's free cash flow was on the way down and unlikely to reverse soon.
Rosneft's free cash flow rose to 657 billion rubles ($9.9 billion) last year from 596 billion rubles in 2014, according to the company's financial statement.
Gazprom is facing a cash flow drop to 230 billion rubles in the first nine months of the year from 370 billion rubles a year earlier, according to Davletshin.
READ MORE: Russia to freeze oil output at January level - Putin

However, the gas exporter still outpaces Rosneft in production. Gazprom's total hydrocarbon output totals eight million barrels a day compared to Rosneft's five million barrels, according to Bloomberg.
You can share this story on social media: