Rosneft begins its first intl offshore drilling project in Vietnam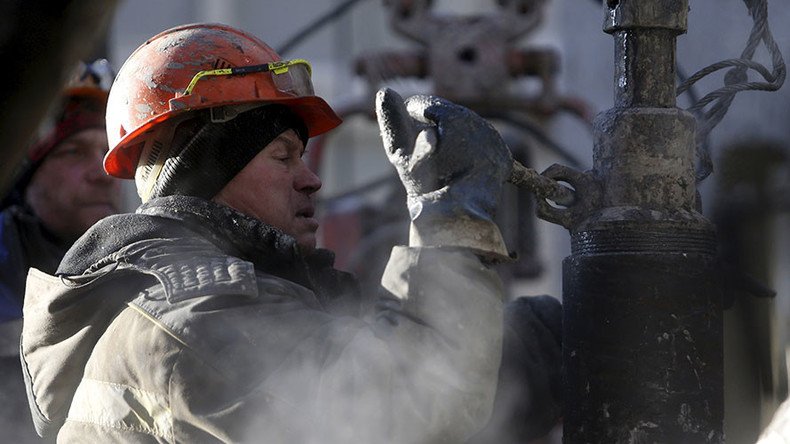 Russian energy major Rosneft has begun drilling an offshore exploration well in Vietnam, according to the company.
The expected recoverable reserves of natural gas are estimated at 12.6 billion cubic meters (bcm) with 0.6 million tons of gas condensate, says Rosneft.
The well is located in the Nam Con Son basin, and will drill to a depth at around 1380 meters in an area of sea 162 meters deep.
Rosneft plans to drill another exploration well in the same basin. According to the firm, incorporating the two wells into the same program will help reduce the time to do the work and most efficiently explore projects in the company's Vietnamese assets.
Rosneft CEO Igor Sechin said the team chosen for the project had already shown their ability in Russia successfully drilling of the world's northernmost well in the Kara Sea. That project resulted in the discovery of a new deposit, the Pobeda field.
READ MORE: Moscow & Hanoi take key step in construction of Vietnam's 1st nuclear power plant
"Today, the Company starts a similar project as a drilling operator in international waters. I am sure the experience gained in Vietnam will be used by the company not only in its activity in the southern seas; this know-how will find application in planning and implementation of upstream projects in remote areas," said Sechin.
Rosneft is currently involved in gas and condensate production projects and the exploration in two blocks offshore Vietnam. The company owns 32.67 percent of the Nam Con Son pipeline which delivers gas and condensate from the offshore blocks of the basin to the onshore power generation plants. Gas produced on one of the blocks in 2015 provides about 12 percent of Vietnam's energy needs.
You can share this story on social media: