Energy bridge to Crimea to be finished ahead of time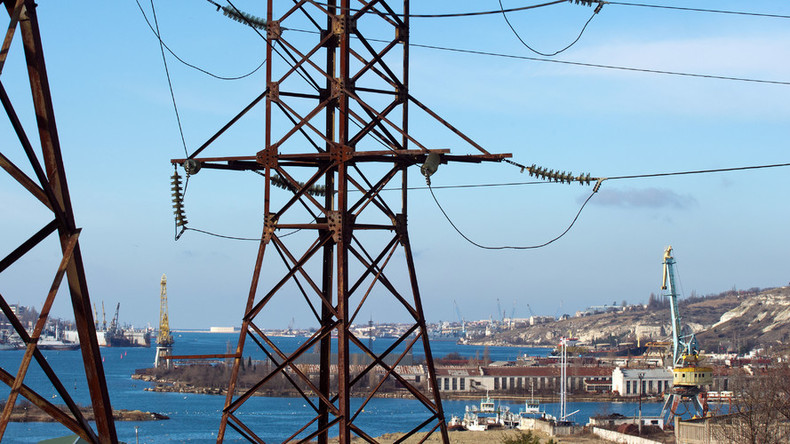 The energy needs of Crimea will almost completely be met when the next thread of the energy bridge is operational in a few days time, says Deputy Prime Minister Arkady Dvorkovich.
"An extra thread of the power linkup with Crimea will start working in the near future," said Dvorkovich on Friday, stressing that stable electricity supplies for the peninsula was the key task for the Energy Ministry.
Read more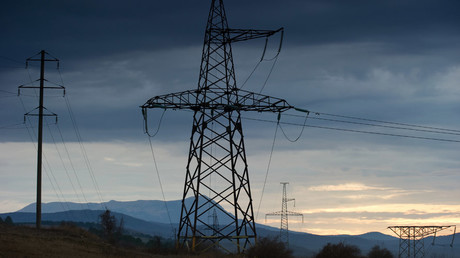 The minister pointed out the energy bridge connecting Russia's Unified Energy System and the Crimean power grid is ahead of schedule.
Crimea was completely blacked out on the night of November 22, 2015, when all four power lines to the peninsula were blown up in Ukraine. Since then, Crimea has been suffering constant blackouts.
The situation improved with the opening of the first thread of the energy bridge from the Krasnodar region across the Kerch Strait on December 2. After two weeks, the second thread started working, increasing the capacity to 400 MW.
Russia plans to finish the second power bridge by the end of next month, which will ensure Crimea won't need electricity from Ukraine.
Last week, Ukraine's Ukrenergo said three power lines from Ukraine to Crimea have been rebuilt, and Kiev is ready to renew supplies in a matter of hours. Crimea's First Deputy Prime Minister Mikhail Sheremet said the peninsula no longer needs Ukrainian energy, as Kiev authorities have proven themselves as unreliable partners.