Saudi Arabia loses oil market share in key countries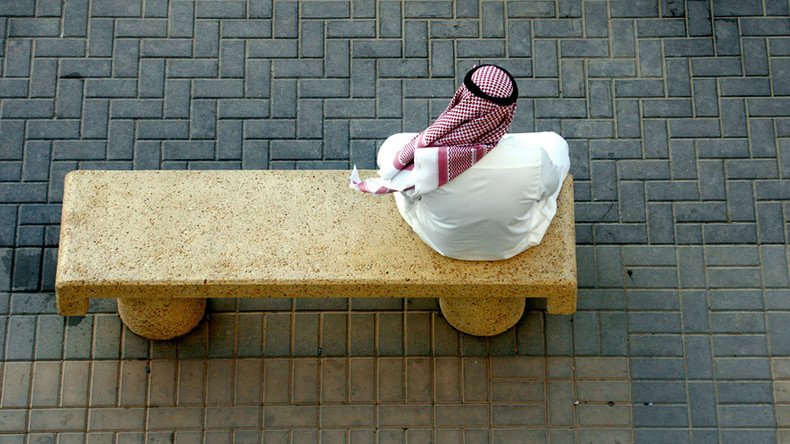 The world's largest crude exporter, Saudi Arabia has lost its leading position in nine of the 15 top markets in the past three years reports the Financial Times citing data from energy consultancy group FGE.
According to the analysis, the kingdom lost ground in China, South Africa and the US between 2013 and 2015, despite the goal of maintaining its crude market share amid the oil glut.
"Saudi Arabia has had very difficult time selling oil in this environment," Citigroup analyst Ed Morse told the FT. "Its rivals are going into a very crowded market in a very aggressive way."
The country has also lost its market share in South Korea, Thailand, Taiwan and several western European countries, the FGE data showed.
Saudi Arabia's share of Chinese oil imports fell from more than 19 percent in 2013 to almost 15 percent in 2015, because of increased supplies from Russia.
Over the past five years, Russian exports to China have more than doubled, increasing by 550,000 barrels a day. Russia surpassed Saudi Arabia as the biggest crude exporter to China in four months during 2015.
Data also showed that Saudi Arabia's share of South African imports fell sharply during the three-year period, from almost 53 percent to 22 percent as Nigeria and Angola increased their shipments.
Saudi's share of US imports also dropped from 17 percent to almost 14 percent between 2013 and 2015 due to the US shale oil boom.
READ MORE: Russia becomes China's top crude supplier
The average market share loss across the 15 core countries slowed in 2015 compared to the previous year, according to FGE. However, Riyadh secured crude market share gains in Brazil, India and Japan last year.
The kingdom's crude exports represented 8.1 percent of global oil demand (excluding its own needs) in 2015, compared to 7.9 percent in the previous year. The figure was 8.5 percent in 2013.
You can share this story on social media: