Marriott becomes world's biggest hotel chain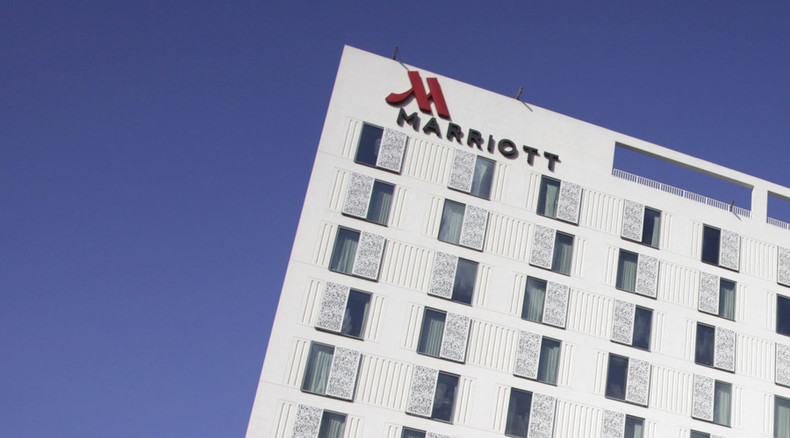 Marriott has clinched a deal to buy Starwood Hotels & Resorts Worldwide for $12.2 billion. This is the biggest acquisition in the hotel business after Blackstone Group bought Hilton for $26 billion in 2007.
This would create the world's largest hotel chain with top brands including Sheraton, Ritz Carlton and the Autograph Collection. The combined company will own or franchise more than 5,500 hotels with 1.1 million rooms worldwide. Marriott will also have a greater presence in Europe, Latin America and Asia, including India and China. Marriott currently has three-quarters of its rooms in the US. Starwood, which also owns St. Regis and Aloft hotel brands, gets nearly two-thirds of its revenue from outside America.
"We have competed with Starwood for decades and we have also admired them. I'm excited we will add great new hotels to our system and for the incredible opportunities for Starwood and Marriott associates. I'm delighted to welcome Starwood to the Marriott family," said J.W. Marriott, Jr., Chairman of Marriott International in a statement.
The major hotel chain has beaten other suitors, Hyatt and three Chinese companies, in the bid to buy Starwood.
Currently the biggest hotel group is Britain's InterContinental Hotels Group (IHG), according to analysts from MKG Hospitality. IHG controls only 4,840 hotels with 710,000 rooms.
"Our board concluded that a combination with Marriott provides the greatest long-term value for our shareholders and the strongest and most certain path forward for our company. Starwood shareholders will benefit from ownership in one of the world's most respected companies, with vast growth potential further enhanced by cost synergies," said Bruce Duncan, Chairman of Starwood Hotels & Resorts Worldwide.