Kiev has enough gas to last 4 days – Gazprom CEO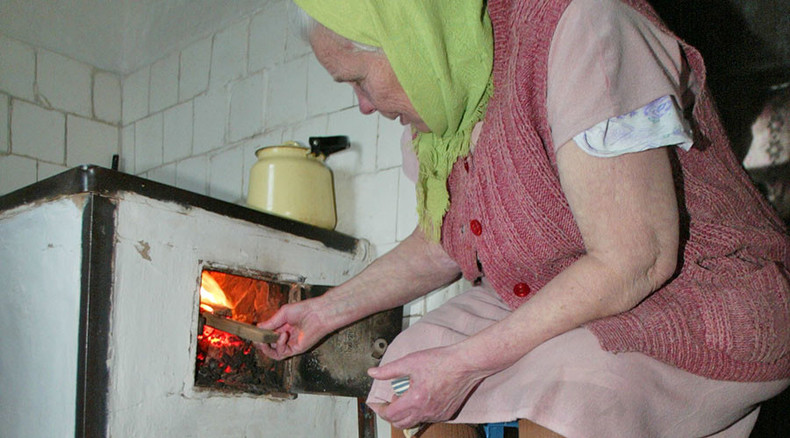 Ukraine has sharply reduced the volume of Russian gas purchased in November, according to Gazprom CEO Aleksey Miller. He says this is due to Kiev's financial straits, and that Ukraine's prepaid gas will run out on Saturday.
Ukraine's gas company Naftogaz has enough funds to pump 10 million cubic meters per day, a quarter of the gas pumped at the beginning of the month, said Miller. At the same time Ukraine reduced gas purchases from Europe, he added.
According to Ukraine's Energy Ministry Vladimir Demchishin, Kiev has already pumped a million cubic meters of gas more than last winter into its underground storage facilities.
Demchishin says the 17.1 billion cubic meters currently stored is enough to last the winter season. He added that Ukraine began using gas from its underground storage facilities on November 1.
Russia has been urging Ukraine to pump more gas from Gazprom over concerns that its clients in Europe could face gas shortage this winter. The Kremlin is trying to avoid a gas crisis similar to the winter of 2006 which left parts of Europe without heat. Nine years ago, Russia cut gas supplies to Ukraine after Kiev failed to pay. Transit through Ukraine to Europe continued, but with shortages reported by European countries. Moscow accused Kiev of siphoning gas destined for Europe for its own needs.