Energy makes strange bedfellows in Syria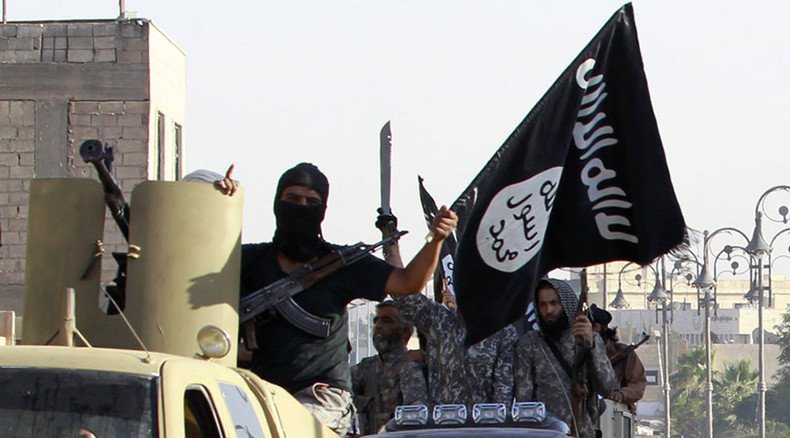 The conflict in Syria has created a complicated energy relationship between warring sides, reports the FT, with Islamic State (IS) forcing Damascus to pay ransom to keep the power on. A charge the Syrian government has denied.
IS controls at least eight power plants, according to the publication, including three hydroelectric plants and the largest gas processing plant in Syria, a country where 90 percent of the grid comes from gas.
A 25-year-old engineer Ahmed (he asked to change his name for security reasons) works at the Syrian Gas Company (SGC). Instead of a stable government job, making $80 a month at a Tuweinan gas processing plant, he is now under the supervision of the world's most notorious Jihadi militants.
"It was frightening, but I didn't have a choice… For people like me, you basically have no other work opportunities in Syria," he told the Financial Times.
"The worst part is knowing that once you're there, you belong to no one. To both the regime and to Isis, you become untrustworthy," Ahmed added.
The Tuweinan plant is partly controlled by the Syria's Hesco, whose owner, George Haswani, is alleged to be doing business with both the Assad government and IS and is currently under EU sanctions.
Several workers told the media that Hesco sends Islamic State about $50,000 in Syrian money every month to protect the equipment, which is worth several million dollars.
The Syrian government denies the allegations that it cooperates with jihadists. "There is no co-ordination with the terrorist groups regarding this matter," said Syria's Ministry of Oil and Natural Resources in a statement obtained by the FT. To prove its point, the ministry says clashes between the regime's troops and the IS don't cease.
However, the company acknowledged that some of its workers are operating under IS "for the sake of preserving the security and safety of these facilities".
Some say the battle between the parties continues because of the desire to achieve more favorable conditions, but not to completely destroy each other.
"Think of it as tactical maneuvers to improve leverage. This is 1920s Chicago mafia-style negotiation. You kill and fight to influence the deal, but the deal doesn't end", the owner of a Syrian energy company who preferred to stay anonymous told FT.
LISTEN MORE:
You can share this story on social media: