Japanese firms in US are 'hostages' of anti-Russia sanctions – bank official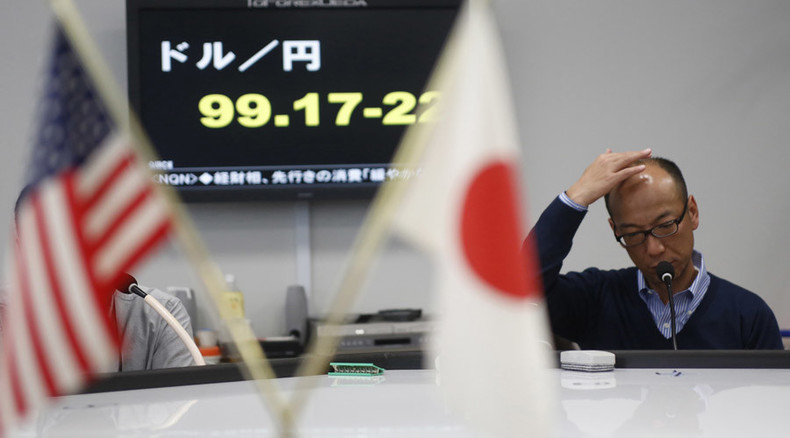 Japanese businesses operating in the United States have become hostages of Washington's sanctions against Russia, according to the Japan Bank for International Cooperation (JBIC).
"Many Japanese banks maintain extensive business operations in the United States. In the context of sanctions (against Russia) Washington can impose restrictions on any transactions by these banks," JBIC Senior Managing Director Tadashi Maeda said in an interview to TASS on Thurday at the first Eastern Economic Forum (EEF) in Vladivostok.
"For instance, the sanction list includes Rosneft. If you do business with Rosneft in the United States, this may be a reason for sanctions on Japanese businesses," he said. "One can say that Japanese companies in the United States are hostages of US sanctions," Maeda added.
READ MORE: Sanctions could lead to Russia-Japan currency swaps

"The newly-emerged threat is the negative effect of sanctions, in particular, those by the United States," said Maeda, "we are unable to use the dollar in granting credit lines. We can use only the yen, and this entails technical problems."
In another interview to the Sputnik news agency at the forum, Maeda said his country is seeking direct ruble-yen currency swaps, explaining that sanctions against Russia make it difficult to conduct business using US dollar transactions.
READ MORE: New sanctions: US targets scores of Russian, Chinese, Syrian firms over Iran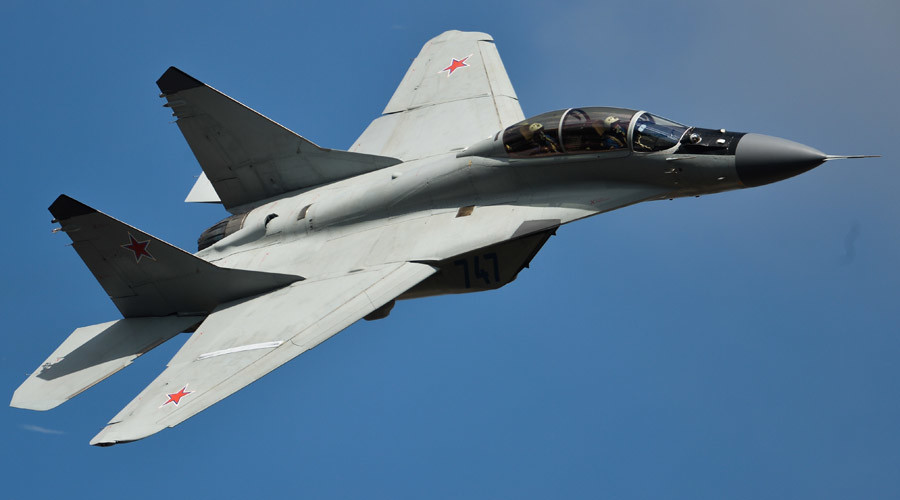 This week the US expanded its sanctions' list, which now includes the Russian aircraft maker MIG, state arms exporter Rosoboronexport and the Instrument Design Bureau (KBP).