EU launches € 315bn investment fund to boost Europe's economy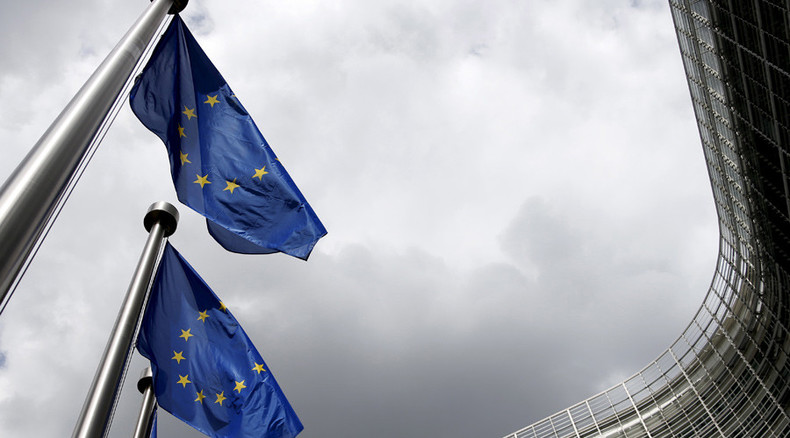 The European Commission has set up a €315 billion European Fund for Strategic Investments. It has the potential to add up to €440 billion to the EU's GDP and create over one million new jobs in the coming three years.
The Fund represents an Investment plan for Europe, which was unveiled by EU Commission President Jean-Claude Juncker last year. It's supposed to make billions of euros available for investment projects throughout the 28-nation bloc, with a heavy emphasis on financing for infrastructure, small businesses, education, youth employment and telecoms.
"Investments is what the European Union is missing today, as the level of investments currently is 15 percent lower than in 2007," European Commission Vice-President Jyrki Katainen, responsible for Jobs, Growth, Investment and Competitiveness, said in a press release Wednesday. He also expressed confidence that "the project is an important step for growth and employment in Europe."
The Fund initially possesses €21 billion, of which €16 billion is provided from the EU budget and €5 billion by the European Investment Bank (EIB), according to the European Commission press release. The Fund will also attract contributions from member-states, with further investments in priority projects on the territory of EU. It may also use funds as a guarantee to raise loans for financing its investment activities.
An effective involvement of National Promotional Banks (NPBs) is necessary for the Investment plan's implementation. To date, nine NPBs (from Bulgaria, France, Germany, Italy, Luxembourg, Poland, Slovakia, Spain and the UK) have committed to provide co-financing to projects and investment platforms. The UK will contribute the largest amount of about €8.5 billion.
READ MORE: EU unveils $390bn plan to revive Europe's ailing economy

"National Promotional Banks have a very important role to play in making the Investment Plan a success. Already nine Member States have come forward with contributions to the Investment Plan via their promotional banks, which have invaluable local expertise and knowledge," Katainen said.
The European Investment Bank is already working closely with those NPBs, and hopes that many others will also "step up their efforts," he added.
EU Commission President Jean-Claude Juncker unveiled the Investment plan in November 2014.
The announcement came as growth in the EU failed to recover after nearly 6 years of recession. The continent then was left with a huge public debt, high unemployment, and on the verge of deflation. The European Central Bank then didn't conduct any radical monetary policy change to fight the financial crisis and kept the benchmark interest rate unchanged at 0.05 percent.