Italy's debt burden now at record high 132% of GDP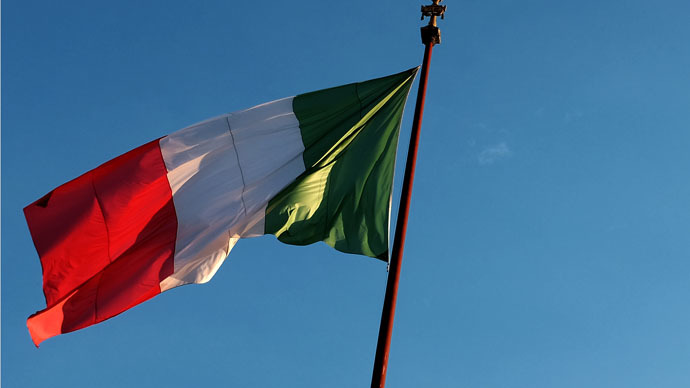 Italy's debt load is now €2.1659 trillion, the Bank of Italy said Friday. The country's public debt increased by €31 billion in January, bringing the total close to the record-high of €2.1677 billion euro recorded in July 2014.
Italy's public debt is only second to Greece in the eurozone.
The main reason debt spiked in January is because the Treasury increased its available liquidity, or money supply, by €36.3 billion euro, bringing the total to €82.6 billions, Italy's ANSA news agency reported Friday.
Gross domestic product to debt in Italy is near 132 percent, compared to 127.9 percent in 2013, or 102 percent two years ago. Italy, the third largest economy in Europe, has had its economic woes overshadowed by the looming crisis in Greece.

Source: tradingeconomics.com
Rome hasn't seen quarterly growth since mid-2011, and the economy is in need of economic resuscitation. Though the European Commission isn't monitoring Italy as strictly as Greece, Rome's budget is still under "special surveillance."The European Commission mandated debt-to-GDP target is 60 percent.
Italy's growth forecast for 2015 is 0.5 percent, a much rosier picture after the economy's less than stellar performance in 2014, when growth stagnated in the fourth quarter. In 2016, Italy's central bank expects 1.5 percent expansion.
You can share this story on social media: