​US won't overtake Saudi Arabia as biggest oil exporter – head of IEA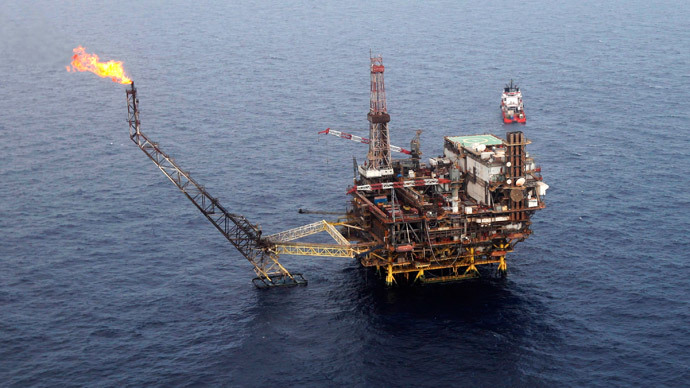 Despite being the biggest crude oil producer, the United States won't be able to export more than the current world leader Saudi Arabia, says the new head of the International Energy Agency (IEA) Fatih Birol.
"The United States will never be a major oil exporter. Their import needs are getting less but the US is not becoming Saudi Arabia," Birol told The Telegraph's Middle East Congress.
"Their production growth is good to diversify the market but it will not solve the world's oil problems," he added.
Although the US shale boom was "excellent news" for the American economy, it wouldn't see the country meet the global energy needs, he said.
Gulf exporters would continue to dominate world oil production in the coming years, although energy production outside OPEC last year reached its highest level in three decades, he said, adding that such OPEC members as Saudi Arabia and Iraq would be the main countries to satisfy global demand over the next decade.
"Only the Middle East can fill the gap in oil production when new players, such as the US, Canada and Brazil see their production slow down," said Birol, adding that the region had become the third largest contributor to the growth in global oil demand.
The oil price has lost more than 50 percent since summer 2014. The situation became worse when OPEC countries refused to cut output in November in an attempt to protect their share of the global energy market. The Saudi oil minister then said his country won't cut oil production even if prices fall below $20.
READ MORE: $20 oil wouldn't force production cut – Saudi oil minister
Oil revenues of Middle East countries were $1 trillion in 2014. According to the IEA, lower prices are expected to see them cut by more than half to $400 billion.
However, the price of Brent crude has been stabilizing at roughly $60 per barrel, and traded at $61.27 per barrel at 12:15pm MSK. The price dived below $45 per barrel in January this year.