Surge in demand sees Inter RAO post 1H 2011 net profit of 49.8 billion roubles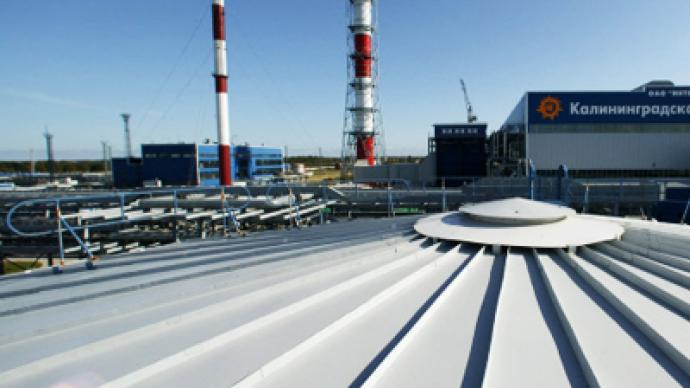 Russian wholesale electricity generator, Inter RAO UES, has posted a 1H 2011 net profit of 49.8 billion roubles under IFRS.
The net result has jumped from the 5.2 billion rouble net profit posted for 1H 2010, with 1H EBITDA rising 48% year on year to 24.4 billion roubles, as 1H revenues rose 23% year on year to 253.9 billion.
The company said the figures reflect growing Russian electricity demand, coupled with higher wholesale prices and increased international demand. Inter RAO UES CEO, Boris Kovalchuk, said the company was expecting FY 2011 results to be in line with forecasts.
"We consider the positive dynamics of INTER RAO Group results as a proof of a successful consolidation of energy production and supply assets," and adding "The key operating assets of the Group reported increased revenue and profitability in the first six months of 2011. We expect effective annual results and intend to achieve the targets set in our strategy."