LEGO ends 50-year tie-up with Shell after anti-Arctic oil campaign by Greenpeace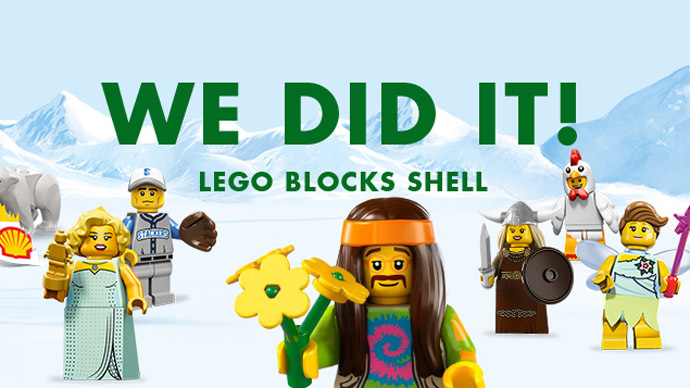 LEGO has announced it will not renew its contract with Shell ending a 50-year association. It comes three months after a Greenpeace campaign to prevent the exploration of the Arctic which got the support by more than a million people worldwide.
The toy maker has a $110 million marketing contract with Shell which the company will not renew. Since the 1960s, LEGO has built play sets branded with the Shell logo. The sets, including filling stations, tanker trucks and Shell-sponsored race cars, have been sold at Shell gas stations and toy stores.
Three months ago Greenpeace released a video demonstrating an oil spill in the polar region. The video ends with two captions: "Shell is polluting our kids' imaginations. Tell LEGO to end its partnership with Shell," urging support for the initiative.
Since then more than a million people signed a petition calling on the toy company to stop promoting Shell.
"This is fantastic news for LEGO fans and Arctic defenders everywhere. And it's a huge blow to Shell's strategy of partnering with beloved brands to clean up its dirty image as an Arctic oil driller," Greenpeace says on its website.
Ian Duff, Arctic campaigner at Greenpeace, said the end of the partnership with LEGO is a major blow to Shell.
"It desperately needs partners like LEGO to help give it respectability and repair the major brand damage it suffered after its last Arctic misadventure. LEGO's withdrawal from a 50-year relationship with Shell clearly shows that strategy will not work," the Huffington Post quotes Greenpeace member.
LEGO is not the first company to struggle against a fossil fuel industry. In 2012 Waitrose supermarkets in the UK announced the suspension of its partnership with Shell. Last month tech giants Yahoo, Yelp, Facebook, Google and Microsoft all committed to halt their support for ALEC, a controversial lobby group that campaigns against climate change legislation.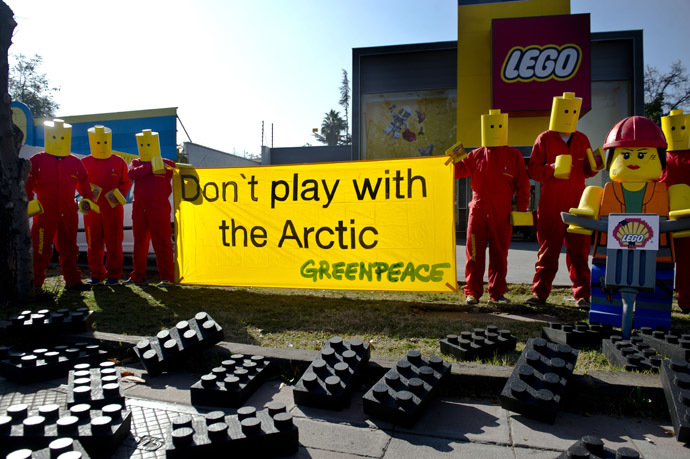 You can share this story on social media: