Shell, Total to continue work in Russia, despite sanctions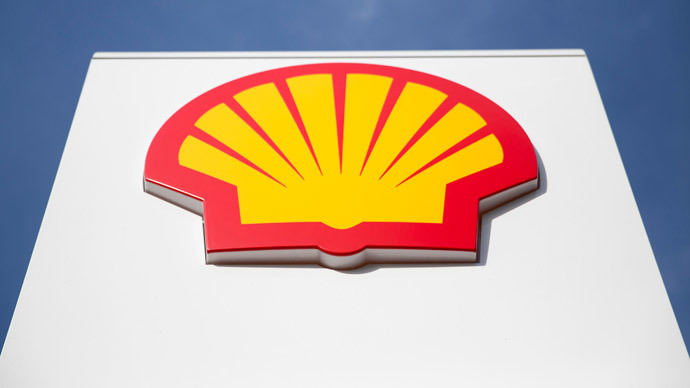 The boss of Shell Russia and head of Total in Russia have said their companies will continue working in the country despite sanctions. It is a week since the EU and US announced another round that hit Moscow's finance, energy and defense sectors.
"Our strategy regarding Russia remains unchanged," Shell's Olivier Lazare said at the Sochi Business Forum, Reuters reported. "We want to continue our presence in Russia. Current business is not affected by sanctions."
France's Total, which has a joint venture with major Russian oil company Lukoil, will also continue to work in Russia, the head of Total in Russia, Jacques De Boisseson, said in a statement.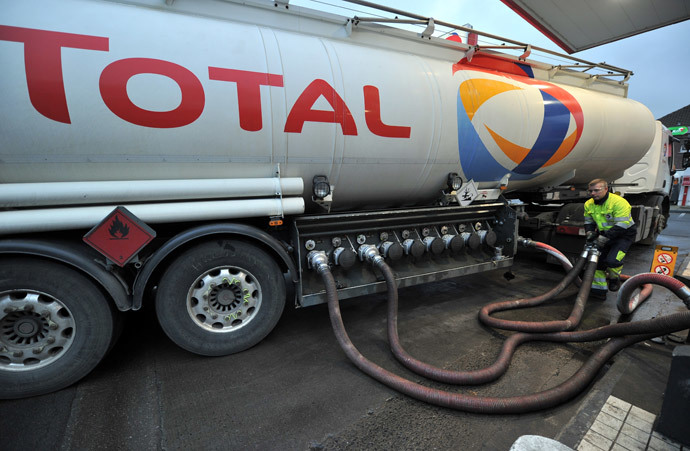 Last Friday the EU and US extended sanctions against Russia. In the oil sector, there were new limitations on exploration by Gazprom, Gazprom Neft, Lukoil, Surgutneftegaz, and Rosneft.
The EU has also halted exports of services Russia needs to extract oil and gas in Arctic, deep sea, and shale projects.
However, Brussels said sanctions could be reviewed, and could be revoked if the situation in Ukraine improves.
"Depending on the situation on the ground, the EU stands ready to review the agreed sanctions in whole or in part," the President of the European Council, Herman Van Rompuy said in a statement.
Meanwhile, Moscow described the sanctions as counter-productive and coming at the wrong moment, when Russia has helped negotiate the latest ceasefire in Ukraine, and has already signaled its commitment to facilitating peace in the region.
Russian authorities have vowed to support companies hit by Western sanctions and have promised to adopt a package of retaliatory measures.
You can share this story on social media: