Shell's ex-CEO says sanctions on Russia don't work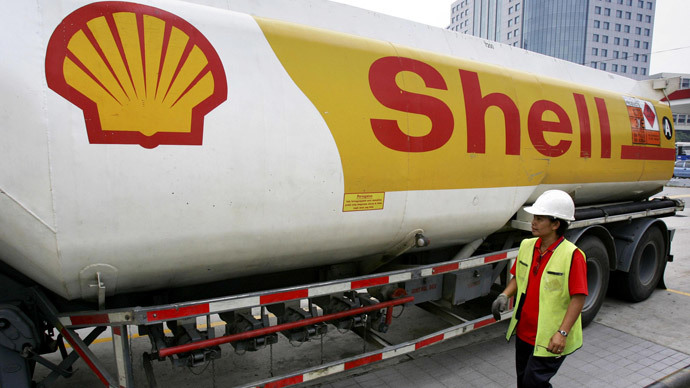 The former head of Royal Dutch Shell, Jeroen van der Veer, has said sanctions on Russia just "lead to frustration", as they did not produce their desired effect and led to more sanctions.
"The sanctions do not work. They lead to counter sanctions, which lead to frustration and never solve anything. (Russian President Vladimir) Putin's popularity in Russia does not wane in the wake of the sanctions. It increases," Jeroen van der Veer said on Sunday during a Dutch TV program.
He said constructive political dialogue was the first thing Russia and Ukraine needed to establish, though acknowledging it would be difficult.
"Moscow and Kiev should be willing to talk and Russia should respect the Ukrainian borders," he said.
Van der Veer began working for Shell in 1971 and was its CEO until 2009.
In July the West imposed sectorial economic sanctions on Russia, including a ban on selling it dual–use technology, and access to sensitive oil technology.
However, businesses have so far been demonstrating they don't care much about the restrictions. On Friday, Russia's Rosneft agreed to buy a stake in Norway's North Atlantic Drilling (NADL) in exchange for 150 onshore drilling assets in Russia, and some cash. ExxonMobil and Norway's Statoil have also confirmed their commitment to cooperating with Rosneft in offshore Arctic drilling. At the end of June Rosneft agreed to supply BP with up to 12 million tons of oil and oil products over the next five years.
You can share this story on social media: