Russia's Gazprom buys Europe's biggest gas storage facility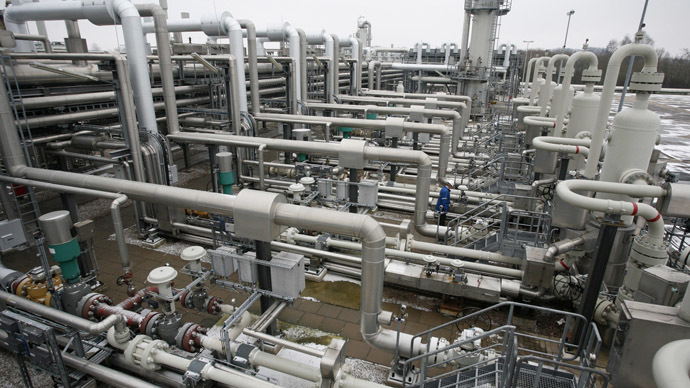 Russia will acquire Europe's largest underground gas storage facility this autumn from Germany's BASF, continuing the development of its Nord Stream operations. In return, the Germans will get access to large gas reserves in Western Siberia.
Gazprom and the Wintershall subsidiary of German chemical company BASF are putting the final touches to the asset swap, which will see Gazprom getting the facility in the small German town of Rehden, Deutsche Welle reported Wednesday.
The framework for the deal was signed in December 2013 and was approved by the European Commission. Both the EU and Russia say the deal will not be sidetracked by sanctions.
The storage facility in Rehden covers eight square kilometers, storing some gas at depths of 2,000 meters. It can hold 4.2 billion cubic meters of natural gas, or about 7 percent of Germany's 60 billion cubic meters of annual consumption.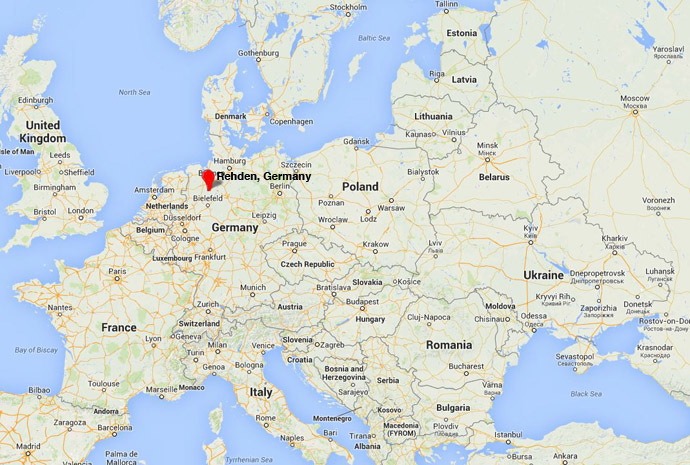 In terms of sheer size the storage center is a crucial element in energy security both for Germany and the nearby Netherlands. In 2012, it represented about one fifth of the Germany's entire storage capacity.
The deal will help Gazprom get a footing in the gas market in Northern and Western Europe after opening its Nord Stream double pipeline that runs under the Baltic Sea to Germany. The twin pipes were launched separately, the first in 2011 and the second in 2012.
"As a result, the exchange will significantly strengthen Gazprom's position in the entire production chain, from raw materials, to realization, to final products for customers," Gazprom said, as quoted by Vesti.
BASF also owns a 15 percent stake in Gazpron's South Stream pipeline, which will deliver Russian gas to central Europe via the Black Sea and the Balkans.
In 2013, Russian natural gas exports to Germany increased to 40.2 billion cubic meters (bcm) up from 33.3 bcm the previous year.
It is common practice for Gazprom to use European gas storage facilities. It currently stores gas in Austria, the UK, Germany, Serbia, Latvia, Belarus, and Armenia.
You can share this story on social media: