​Lukoil restarts refinery in Romania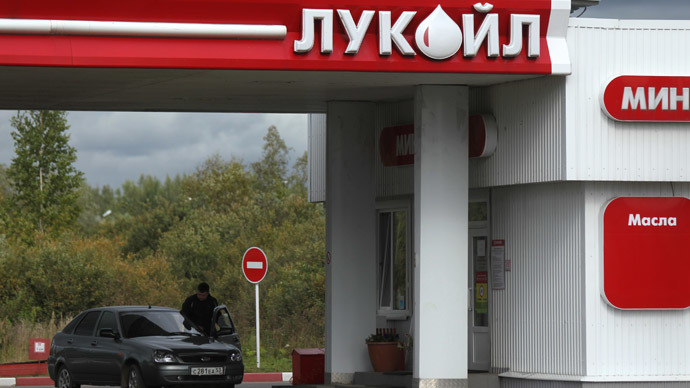 Russia's second largest crude producer Lukoil has begun to restart a refinery in Romania, after authorities in the country lifted a freeze on its assets and activity.
"After the hearings over the company's appeal on October 6, 2014, the arrest of the company's bank accounts and commercial reserves was suspended, and Lukoil began the procedure to start the Petrotel refinery," TASS quotes Lukoil spokesman Vitaly Matushkin.
On Monday officials at Lukoil's Petrotel refinery said authorities confiscated raw materials, crude oil and products. Following the seizure, the refinery halted production and commercial activity.
On October 2, Romanian police searched Lukoil's refinery in the town of Ploiesti "as part of an investigation into tax evasion and money laundering that cost an estimated €200 million," Romania's National Anti-Corruption Department said.
Prosecutors accompanied by armed police had seized Lukoil's accounts and occupied the refinery, as TASS cites media reports.
READ MORE: Romania halts production at Lukoil refinery amid tax evasion, money laundering claims