Romania halts production at Lukoil refinery amid tax evasion, money laundering claims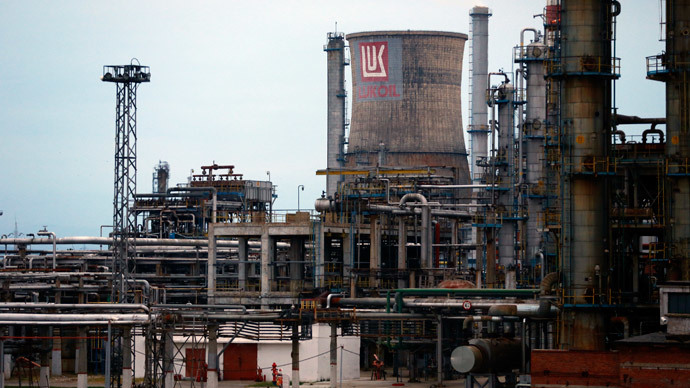 Romanian authorities have halted the production and frozen the assets of an oil refinery owned by major Russian crude producer Lukoil, following tax evasion and money laundering allegations. The company is awaiting the results of an appeal.
The move by Bucharest to effectively shut down Petrotel oil refinery – which is owned by Lukoil – is jeopardizing the company's 15 years of operations in the country, Russia's ambassador extraordinary and plenipotentiary to Romania, Oleg Malginov, said in a press statement. Lukoil is Russia's second-largest crude producer.
"The fact that production has been suspended amid the ongoing searches, jeopardizing the functioning of the whole Lukoil production chain in Romania, is a particular cause for concern," Malginov said.
The company has about 300 petrol stations across the Balkan state.
The Russian diplomat highlighted that Lukoil has always fulfilled its obligations and complied with Romanian law, as well as regularly passed appropriate inspections, since taking over the refinery in 1998.
"Lukoil enterprises have always complied with instructions given to them. At the same time, I would like to underline that the enterprise has never been shut down during checks, and the production chain has never been interrupted," the press statement reads.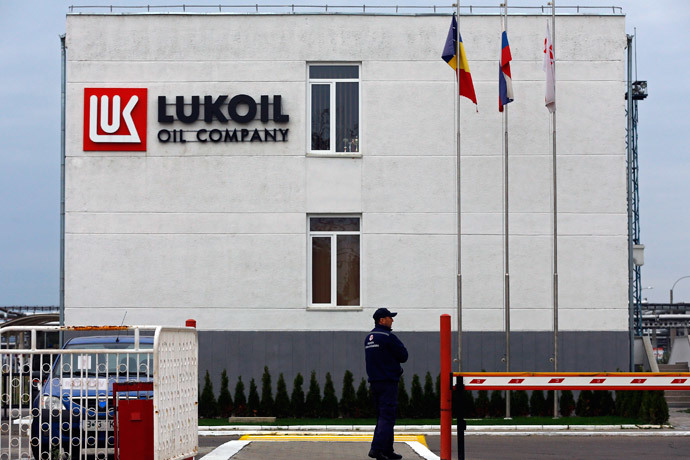 Petrotel refinery, which processes 2.4 million tonnes of crude per year, said Monday that Romanian authorities confiscated raw materials, crude oil, and other products. The move comes after prosecutors announced last week a probe into suspected tax evasion and money laundering that allegedly resulted in 230 million euro (US$291 million) in damages.
"Following the seizure of [our] raw materials, crude and products by penal investigation authorities, the Petrotel-Lukoil refinery has halted production and commercial activity," the refinery said in a statement.
Lukoil filed a court complaint over Romania's decision, and announced that "the timing of the [production] restart will be announced after a court rules on our appeal."
Oil Terminal SA, which does business with Lukoil, said in a statement that the Ploiesti Court of Appeals had notified it that the value of seized Lukoil products "in tanks, pipelines...being owned or under Oil Terminal custody amount to 1.039 billion lei ($297.9 million)."
On Monday, a report sent to the Romanian Stock Exchange confirmed authorities placed Petrotel's raw material stocks under distrait. Representatives of Lukoil confirmed to RIA Novosti that the plant has been shut down.
Last Thursday, prosecutors conducted searches at Petrotel refinery and other firms belonging to Lukoil. Representatives from Lukoil said on Friday that the company provided the investigators with the requested financial documents, Romanian Insider reports. Petrotel-Lukoil sales in Romania reached $1.58 billion last year, while Lukoil Romania sales peaked at $1.42 billion in 2013, according to the Insider.
You can share this story on social media: