'Zero effect', if EU asks to stop trade with Russia – Brazil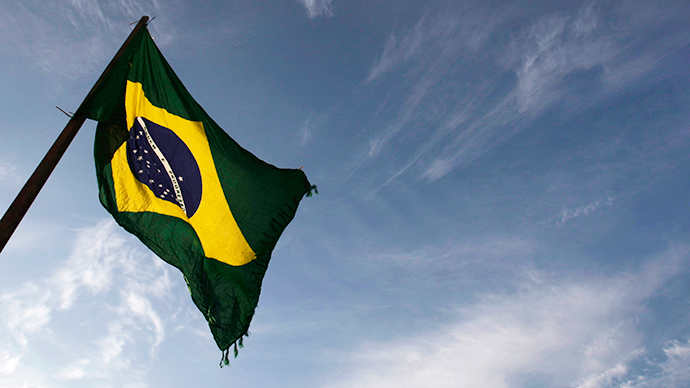 Brazil has not received a request from the EU to halt increasing exports to Russia, but if it does, Brasilia wouldn't care, Ambassador Antonio Jose Vallim Guerreiro told a news conference in Moscow Thursday.
"No EU official has approached the leadership of Brazil with such an initiative of the sort yet," as ITAR-TASS quotes the ambassador.
Guerreiro is certain that even if there were a request from the EU, its effects would be "equal to zero."
He said he was aware of reports saying the EU leadership might ask Brazil to refrain from taking its share of the Russian market. Brazil's leaders have no leverage to influence businesses or put pressures on them, he added.
The food items that fall under Russia's embargo comprise most of Brazil's exports to Russia, the ambassador said.
READ MORE: Russia excludes dietary milk, some vegetables from blacklist
About 50 meat factories are currently authorized to supply Russia, he said.
READ MORE: Ecuador: We don't need permission to trade with Russia
Another big partner of Russia in Latin America – Argentina – said it was ready to sell more products covered by the food ban. The country will also offer some new items, including "high quality fish and meat products, and also products that require a higher degree of processing such as pasta, cookies, and chocolate," Argentine Agriculture Minister Carlos Casamiquela told RT.
Exports by Argentina will start in "30-40 days at the latest, in 2014," added the country's Industry Minister Debora Giorgi.
READ MORE: Russia's import ban means big business for Latin America
You can share this story on social media: