Ukraine and Slovakia plan to start reverse flow gas in September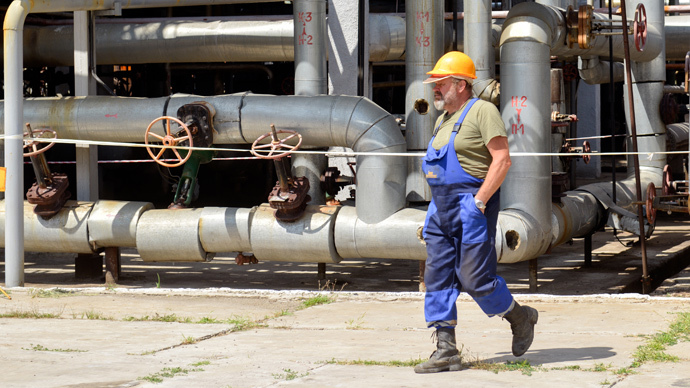 Ukrtransgaz, Ukraine's national pipeline operator, has completed all the necessary construction to accept 27 million cubic meters of gas per day from Slovakia through 2019. The operations are due to start on September 1.
All technical aspects and negotiations have been agreed upon by Ukraine's Uktransgaz and Slovakia's Eustream AS, Ukraine's state oil and gas company Naftogaz said on Wednesday.
Natural gas will flow from Slovakia to Uzhgorod, a town in western Ukraine. Though the natural gas will help Ukraine with its depleting natural gas reserves, the 27 million cubic meters is still only 1/4 of what Moscow used to send every day.
Deliveries from Slovakia could satisfy up to 20 percent of Ukraine's natural gas demand, which in 2013 was 55 billion cubic meters.
The two companies first signed a Memorandum of Understanding on April 28, 2014 to provide reverse flow gas supplies to Ukraine.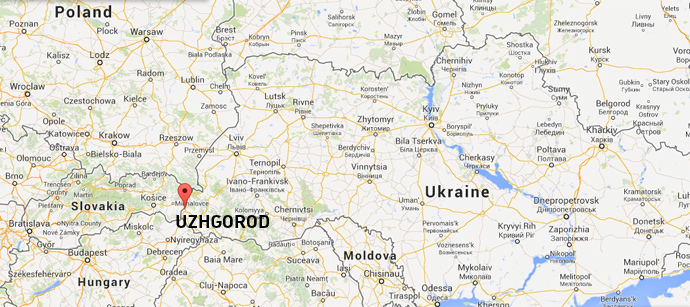 The concept of 'reverse-flow' means to re-exporting Russian gas delivered to Slovakia to Ukraine. Gazprom, the supplier, maintains this is illegal under existing contracts.
Ukraine is seeking reverse-flow gas because it can no longer import gas from Russia, which stopped non pre-payment gas deliveries in June, after Kiev had accumulated more than $5 billion in unpaid gas bills.
In July, Slovakia began seeking partners to send natural gas to Ukraine, however, not many parties were eager to start business with Kiev, notorious for not paying its gas bills.
Naftogaz, Ukraine's national oil and gas company, estimated in July that the country has another 6 billion cubic meters to burn before running out, likely in December.
Gazprom Deputy CEO Vitaly Markelov has estimated Ukraine needs 18.5 bcm of gas to keep the heat on until December.
On Tuesday, Ukraine announced it will halt the supply of Russian gas through its territories. The government had set up a strict regime to save up gas for winter - turning off hot water at most Kiev residences and even proposed decreasing the minimum room temperature in homes down to 16 degrees Celcius from 18 degrees.
Europe bought about 160 billion cubic meters of Russian gas in 2013, according to Gazprom, providing for 35 percent of EU's total gas consumption. Slovakia itself is preparing for a halt in Russian gas supplies through Ukraine.
You can share this story on social media: