Gazprom introduces pre-payment system for Ukraine, sends $1.66bn bill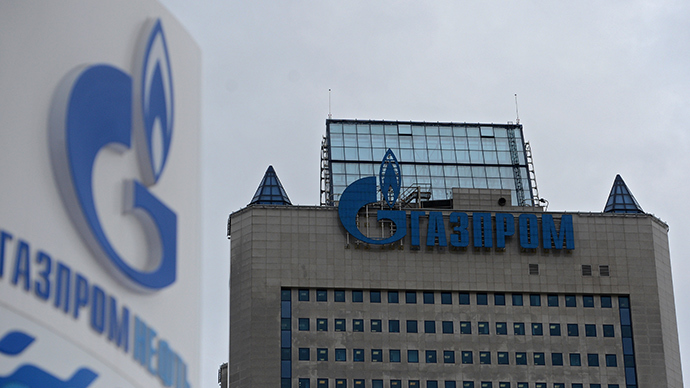 Gazprom has sent Ukraine's Naftogaz a $1.66 billion bill for June, which Kiev must pay by June 2, or risk a halt in natural gas supplies on June 3.
Russia's largest state-owned natural gas producer sent the bill on Tuesday, Gazprom spokesman Sergey Kupriyanov said, as reported by ITAR-TASS. Kupriyanov said the switch to prepayment was in line with a 2009 contract.
President Dmitry Medvedev will hold a press conference on June 3.
Naftogaz, Ukraine's state oil and gas company "must pay this bill by June 2, and starting June 3, the company will only receive gas supplies that have been paid for," Kupriyanov said.
A supply rupture will not only hurt Ukraine, but also the rest of Europe, which receives up to 50 percent of its gas via Ukraine. Much of Europe is dependent on Russian gas, which supplies about 30 percent of energy needs. Bulgaria and the Czech Republic both import 100 percent of their natural gas from Russia, which passes through Ukraine.
The bill is based on an estimate of an average daily supply of 114 million cubic meters, as Itar-Tass quotes Kypriyanov.
On Tuesday, Gazprom CEO Aleksey Miller said that if Kiev doesn't pay its gas bill by June 2, Moscow will turn off the pipes to Ukraine. According to Miller, Kiev already owes the company more than $3.5 billion, and the country can no longer "nanny" the unreliable partner.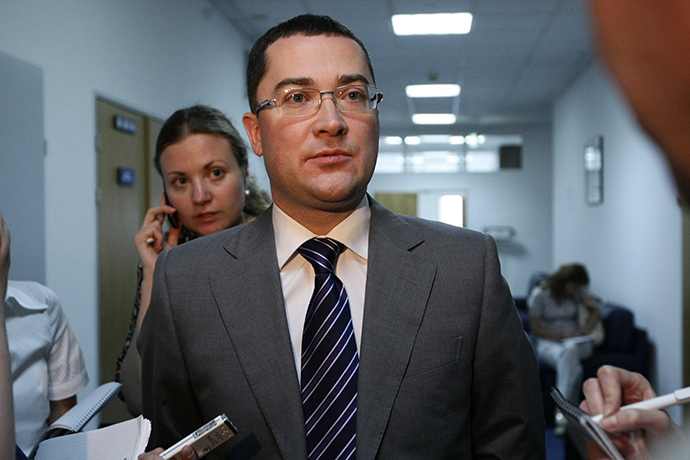 "No one can doubt that it [the debt] is a weighty and objective reason to apply the relevant cause of the prepayment contract," Kupriyanov said.
Ukraine currently has 9 billion cubic meters of gas in storage, but the country will need 18.5bcm by winter to keep factories open and households warm, Gazprom Deputy Chief Executive Vitaly Markelov said on Tuesday. In 2013, Ukraine bought 27.7 billion cubic meters from Gazprom.
Gazprom raised the price it charges Ukraine for gas to $485 per 1,000 cubic meters after canceling two discounts.
So far Ukraine has struck reverse gas flow deals with Germany and Slovakia, which will help the embattled country move away from Russian gas.
Kiev received its first $3.2 billion in IMF loans on May 7, but government officials haven't said whether it will be used to pay off the Gazprom debt.
Today the European Commission is expected to sign a referendum that will immediately distribute 1 billion euros to Ukraine, and over the next 15 years a total of 11 billion euros.
You can share this story on social media: