Dobrolet makes 16 plane deal with Boeing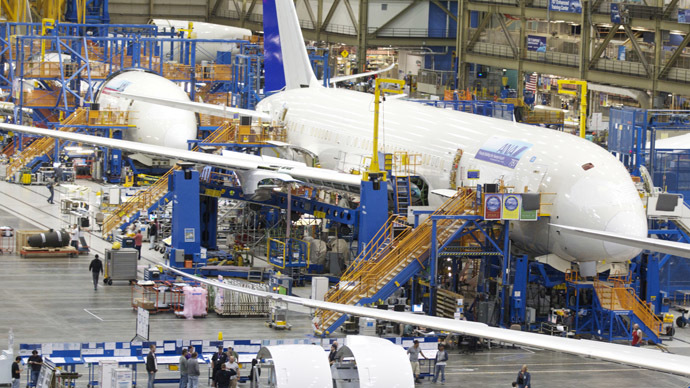 Russian flag carrier Aeroflot's low-cost arm Dobrolet has signed a contract with America's Boeing to deliver 16 new planes, despite suspending flights due to Western sanctions.
Beginning in 2017 the company will receive 16 Boeing 737-800 airliners, after a leasing deal for two similar aircraft fell through due to sanctions, Russian media reported Wednesday.
"From 2017 on there will be deliveries directly from the factory in Seattle. Yesterday we signed an agreement for the delivery of 16 new aircraft in 2017-2018 and paid a deposit," Dobrolet CEO Andrei Kalmykov said in an interview with Gazeta.ru.
On August 3, Dobrolet announced it was suspending flights after it was sanctioned by the EU because it flew between Crimea and Russia.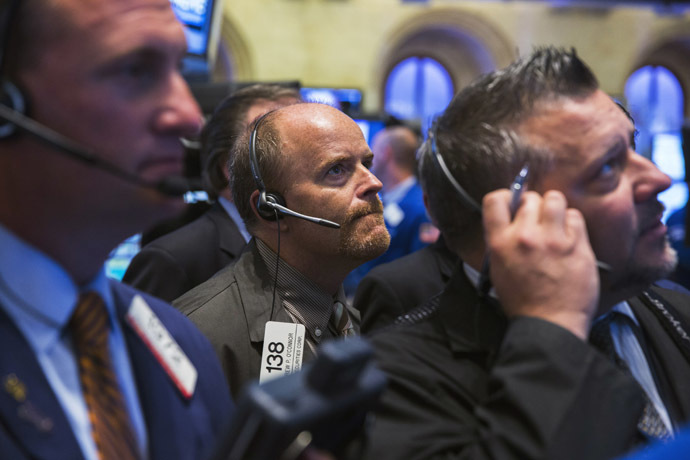 The airline has reportedly begun shopping for leasing companies in China and Singapore to keep the budget project alive.
After Dobrolet was grounded both President Putin and Prime Minister Medvedev announced that Russia is considering countermeasures to US sanctions.
Putin said that the political tools being used against the Russian economy are unacceptable, stressing that they go against international rules.