General Electric buys Alstom energy unit for $17bn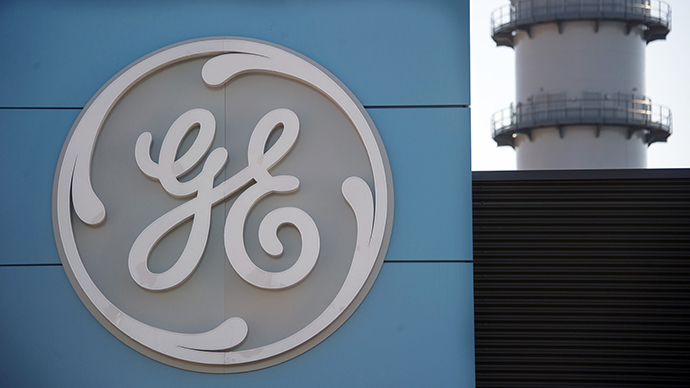 General Electric has been given the green light to buy Alstom's energy business for an estimated $17 billion. The deal will give GE wider access to power plants in Asia and Africa, with Alstom getting a stronger footing in the US railroad business.
To facilitate the deal, the French government agreed to purchase a stake in the manufacturing company from Alstom's leading shareholder, Bouygues. The agreement cleared way for the American giant to complete its acquisition of the French firm's energy unit.

The French government will purchase as much as 20 percent of Alstom shares from Bouygues at a future date, with the option lasting for 20 months after the GE-Alstom deal closes. The French state will receive the decision making power in Alstom's board immediately after the agreement is signed, removing the final hurdle from GE's pursuit of Alstom's core energy assets.

Government control of private transactions is granted in France according to the policy adopted after World War II. The practice aims to prevent job losses in the country's companies and the relocation of production abroad.

The French government warned earlier it wouldn't sign off on GE's acquisition until it bought most of Bouygues's Alstom stake. French Industrial Renewal Minister Arnaud Montebourg told French TV that the government would purchase the stake when Alstom shares were trading lowest on the stock market.

The US company will acquire Alstom's gas-turbine business, which is the largest part of the company's power-equipment unit. GE will get larger access to coal-fired plants in many regions, including China and Africa, where such power systems are widely used.

After the deal, Alstom – which also makes France's high-speed TGV trains – will buy GE's train-signaling business to merge it with its own train business, on which the French firm plans to focus in the future.

Originally the American corporation offered $13 billion, but the French government blocked the deal. GE also competed with Siemens and Mitsubishi to get the share.
You can share this story on social media: