America's highest paid female executive had sex change at age 40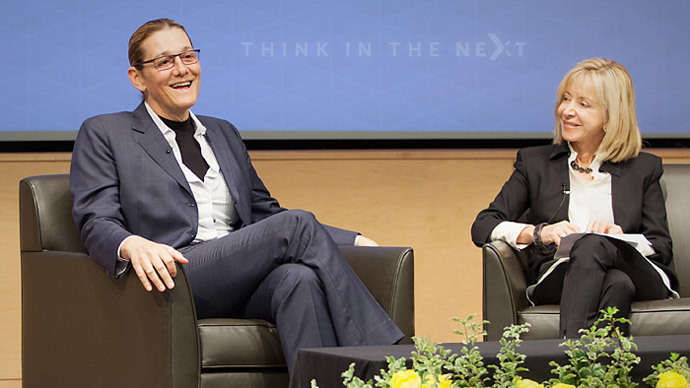 The highest paid female business executive in the United States was born a male, and underwent a sex change at age 40. Martine (born Martin) Rothblatt is head of United Therapeutics and earned $38 million last year.
The New York Times has published the Equliar annual list of the 200 highest paid chief executives in the United States, and the top-paid female executive has only identified as female for the last 20 years of her life.
Rothblatt, who used to be a married father of four children, founded the biotech company United Therapeutics in 1996 after undergoing gender reassignment surgery in 1994.
She founded the company after her child was diagnosed with a rare illness, pulmonary arterial hypertension, which can restrict bloodflow to the lungs and is life-threatening.
The company has created a drug, Orenitram, for the disease, and now is a publicly traded company that had a market capitalization of $4.6 billion at the time of publication on June 10, 2014. Stock prices more than doubled after the drug got approval from the US Food and Drug Administration.
Most of Rothblatt's compensation last year is a result of her decision to unload 9,066 company shares on Thursday June 5. The final transaction was valued at $874,506.36. After the sale, the CEO directly owns only 140 shares in the company, valued at around $13,000.
A lawyer by training and a graduate of UCLA, Rothblatt addressed a group of entrepeneurs at her alma mater in January.
"Always be open-minded," Rothblatt told audience members, and added "but also be practical. Finally don't give up. Entrepreneurs need that burning passion. Everybody's life is an entrepreneurial project and I encourage everyone to find what they are passionate about," Rothblatt said.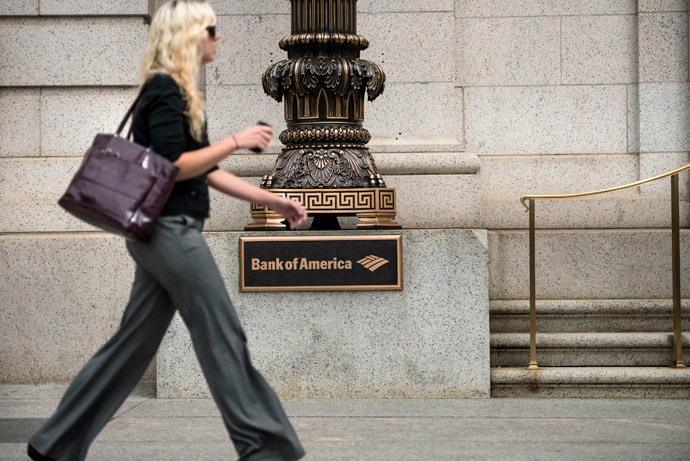 Lonely at the top
Only one in every 20 top executives in the US is a woman. Among the top 200 top CEOs, only 11 were women, 189 were men.
Yahoo's prominent front lady Marissa Mayer made $25 million is the second highest-paid female, Carol Carol Meyrowtiz, owner of clothing retailer TJ Maxx, raked in $21 million in position number three, and Meg Whiteman of Hewlett Packard earned $17 million in 2013, at number four.
Though the pay is outstanding on its own, the average female CEO salary is still $1.6 million less than their male counterparts. Most of the men featured on Equilar's list grossed more than $1 billion the last year.
Discrimination against women in the workforce is reflected not only in the nominal number of CEOs, but also in management and board positions, as well as salary, which both pale in comparison to their male colleagues.
You can share this story on social media: