Rio cops pursue gang which armed Michael Jackson statue with rifle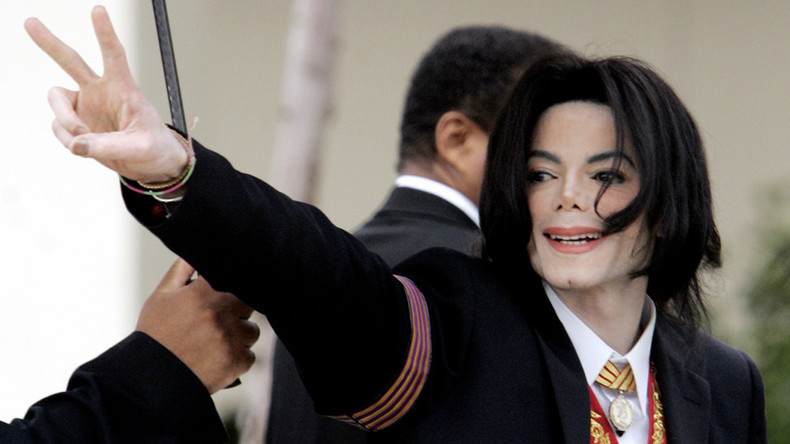 Rio police say they have identified those responsible for a photograph circulating online showing the city's famous Michael Jackson statue armed with an assault rifle.
It is unknown what date the photograph was taken but police told G1 Globo they believe it was taken in the early hours of the morning when their presence would have been low.
The culprits are believed to be members of a gang known as Mãozinha, meaning Little Hand, with an open warrant issued to police for their arrest.
Erected in 2010 in the Santa Marta favela, a year after Jackson's death, the statue marks the location where the pop singer filmed the 1996 music video 'They don't really care about us.'