Denmark deporting Romanian woman for begging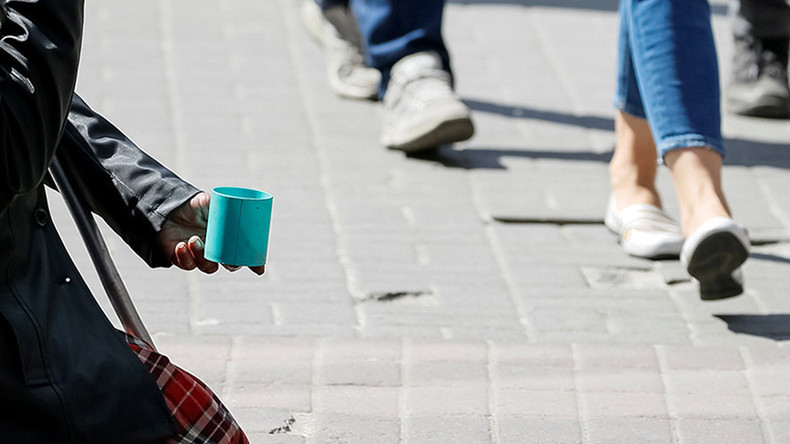 A Danish court sentenced a 63-year-old Romanian woman to 20 days in jail, followed by her deportation, after she "bothered the public" by asking for spare change.
The woman was arrested at Nørrebro Station, Copenhagen, in July. She had been convicted for begging on two previous occasions, which was taken into account in the ruling ordering her deportation.
Read more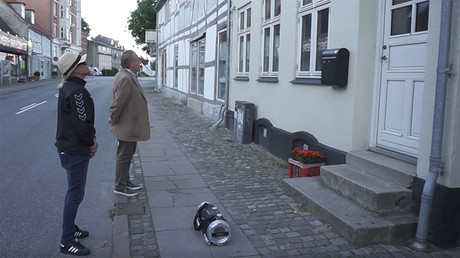 The woman will also be banned from re-entering the country for six years.
Prosecutor Marlene Beyon told the court the accused had "bothered the public" by "attempting to make eye contact" while holding a cup and begging for money, reports DR.
The woman told the court she had been in and out of Denmark for 15 years, typically spending a couple of months begging in Copenhagen before returning to care for her seven children in Romania.
"I have a lot of children there. They eat the trash," she said, according to Politiken.
The sentence is the first under Denmark's strict new anti-begging legislation, implemented in June by Justice Minister Søren Pape Poulsen.
It's not the first such case in the Danish courts – in November, a Slovakian woman was sentenced to 40 days in prison and deported for begging in the first such ruling.
Three other people were found guilty of begging at Copenhagen City Court on Tuesday, bringing the total number of people convicted under the new law to nine, reports The Local.