Costly commute: Man charged $3mn after forgetting to lock rented bike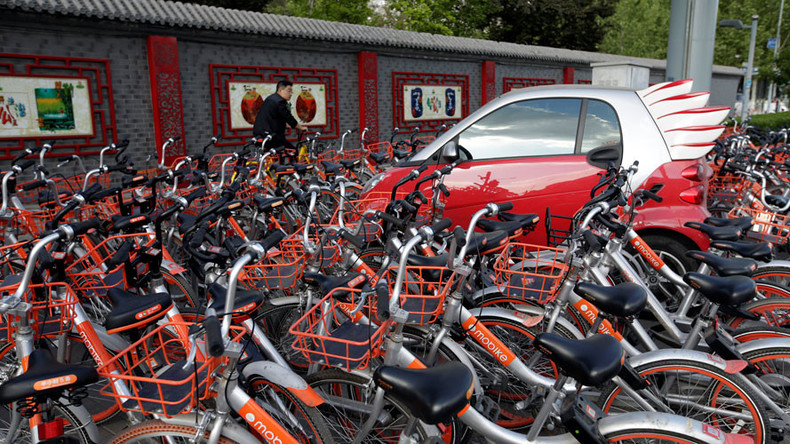 Bike-sharing schemes are usually an easy and low cost way to get around cities, so when a commuter in China received a bill for $3.2 million after borrowing a bicycle, he was more than a little bit shocked, local media reports.
Li of Wuhan, Hubei Province, typically travels to work by using a 'Mobike' for the low price of around 1 yuan (15 US cents).
However, on one particular day, Li forgot to lock his bicycle. He realized this after three days, when he discovered he had been charged 34 yuan (US$5) for 23 hours of use, the Global Times reported, citing the Chutian Metropolis Daily.
Read more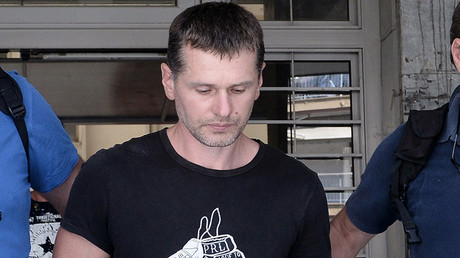 Realising his mistake, Li called Mobike's customer service center. He was told the fee would be waived, but that his account would be deducted 15 user credits – a rating system used to encourage proper use and locking of the bikes.
However, Li would soon learn that instead of having credits deducted, he was instead being charged 21.4 million yuan ($3.1 million).
Luckily for Li, Mobike later admitted the jaw-dropping charge was due to a program glitch and promised that any irregular charges caused by technical issues would not be pursued.
"Very few customers will encounter similar issues and they are able to dial a service number or report the glitch on the app. Customers need not worry," a Mobike supervisor told the Chutian Metropolis Daily.
Mobike was launched in Shanghai in April 2016 and has since expanded to Singapore, Japan, Italy, and the UK. The scheme is different from most bike-sharing schemes because it operates on a pick-up-and-ride system, rather than relying on stationary docking stations.