Penis enlargement surgery claims life of man, in world first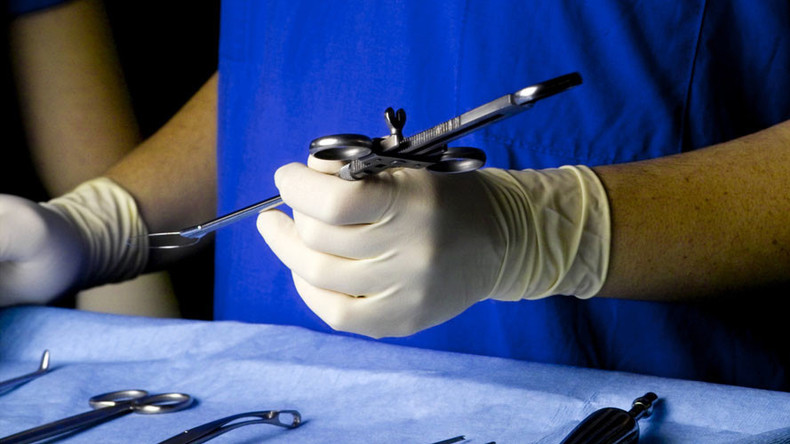 The first reported death from a penis enlargement surgery has occurred in Sweden.
The relatively healthy 30-year-old patient underwent the surgery, which entails transferring fat from the stomach to the penis to increase its overall girth and length, at a private plastic surgery clinic in Stockholm.
A report into the death, published in the Journal of Forensic Sciences, said the male had mild asthma "but otherwise no past medical history" when he died from a fat embolism, caused by fat tissue transferring to the blood stream and becoming lodged in the blood vessels.
Towards the end of the penoplasty, the report details, after surgeons injected 60ml of fat into the base of the patient's penis, the man's heart suddenly began racing, his vitals dropped and he suffered a heart attack.
Doctors performed CPR on the patient and transferred him to receive emergency care in hospital, where he died after two hours.
An autopsy revealed the patient had several broken ribs as a result of CPR efforts, and a small hemorrhage at the base of his penis.
The study concludes this to be the first "described case where a seemingly simple and safe procedure of penis enlargement by autologous fat transfer caused sudden death in a healthy young man."