Bear chases hundreds of sheep over a cliff in the Pyrenees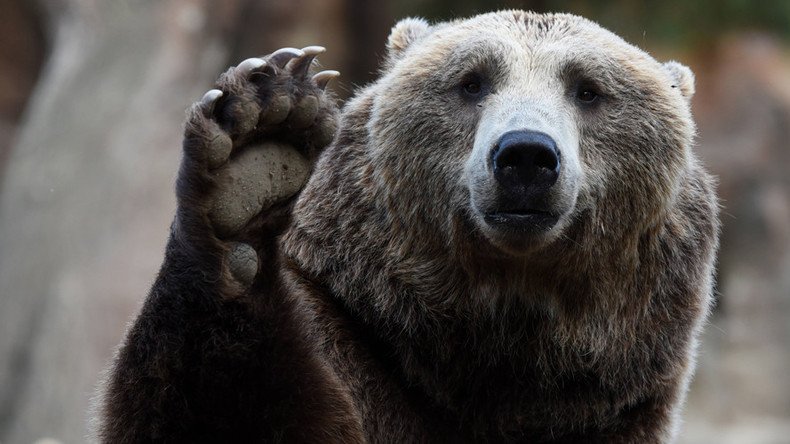 More than 200 sheep have plunged to their deaths after being chased over a cliff by a brown bear in the Pyrenees.
An investigation confirmed that the sheep hurled themselves over the 200 meter-high cliff on the border between France and Spain while trying to escape a bear who attacked one of the flock last week.
Authorities said they found bear fur on the carcass of one of the sheep.
Some 169 dead sheep were later discovered at the foot of the cliff in the Spanish village of Lladorre. Another 40 animals were found on the other side of the border in France, Spanish news agency Europa Press reported.
The sheep belonged to a farmer from Couflens in south-west France and it is thought that the French government will compensate him for the loss.
The mass killing has sparked an angry reaction from farmer's in the region, with some questioning the government's ability to monitor bears and wolves following a similar incident in which more than 130 sheep died last July.
READ MORE: Shotgun-toting 11yo boy blasts attacking bear to save family in Alaska
Bears were reintroduced to the area over the past three decades after previously being wiped out by hunters.
The Shepherds' Association of Haute Montagne said in a statement that it was opposed to the reintroduction of bears because it made it impossible to protect sheep, La Depeche reports.
Sheep breeders have previously held protests to demonstrate their unhappiness about attacks by wolves and bears.
You can share this story on social media: