Shotgun-toting 11yo boy blasts attacking bear to save family in Alaska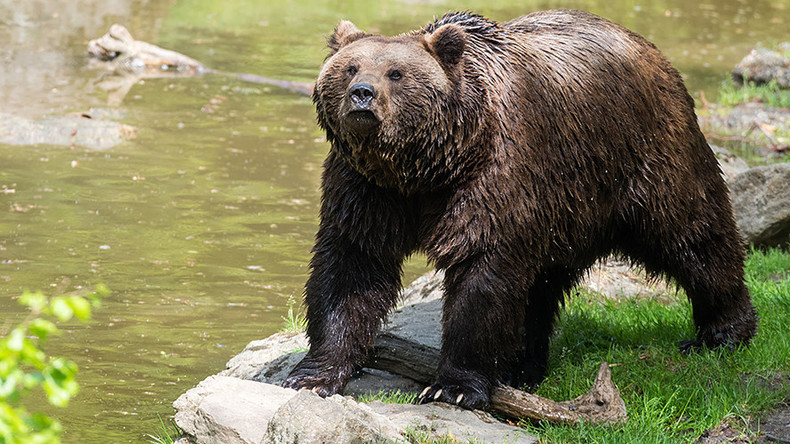 An 11-year-old boy toting a shotgun saved three members of his family from a charging brown bear in Alaska.
Elliot Clark was returning from a fishing trip with his uncle, great-uncle, and cousin when the animal appeared from the woods near Game Creek in Port Frederick on Chichagof Island.

"There was four of them in a line… my son was third," Lucas Clark, Elliot's father, told the Juneau Empire. "The bear came down the trail at them, fella in the front, who was his uncle, the bear was on him so quickly that he didn't have time to take his rifle off his shoulder."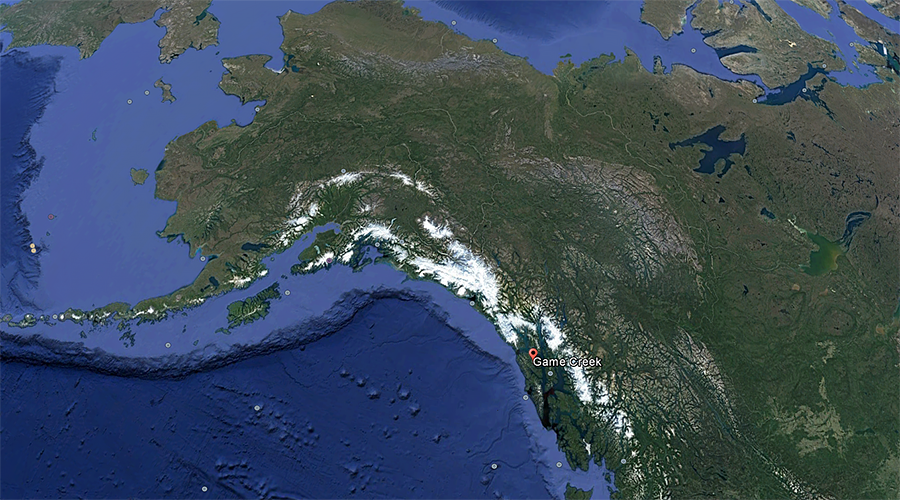 The bear bustled the two men aside, facing down Elliot and his cousin, who was unarmed. The boy then raised his shotgun and fired a birdshot, a smaller gauge of shotgun shell used to scare off bears.
"That first shot hit him in the shoulder and did absolutely nothing. The next shot hit him in the nose and traveled down through the neck," said Lucas.
A third shot forced the bear to the ground, and a fourth killed it.

It is the third recorded bear killing in the Hoonah area, a small city on Alaska's Chichagof Island just 30 miles (48km) from Alaska's capital, Juneau.
Alaskan legislation governing the killing of bears states: "You may kill a bear in defense of your life or property if you did not provoke an attack or cause a problem by negligently leaving human or pet food or garbage in a manner that attracts bears and if you have done everything else you can to protect your life and property."
There have been a number of bear attacks in Alaska recently.
Earlier this month, a bear attacked two men in a woodland near Anchorage, fatally injuring one.
In another incident, a teenage trail runner was mauled to death by a black bear while competing in the juniors division of a race between Anchorage and Girdwood.
You can share this story on social media: