Canada issues 'unknown' health card to gender neutral baby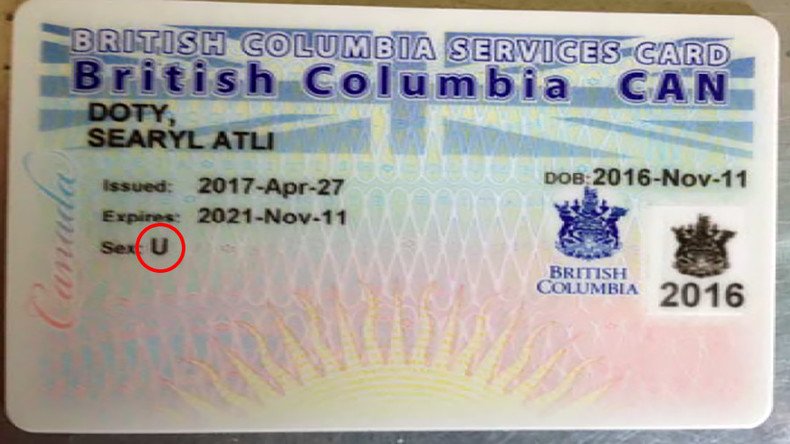 A baby has been issued an 'unknown' gender identity health card in British Columbia, Canada, after the child's parent fought to raise the infant with a neutral gender.
Kori Doty is a non-binary transgender parent who is also fighting to have the eight-month-old child's gender omitted from their birth certificate, as well as in any other governmental documents.
READ MORE: No neutral gender in France, top court tells person born neither man nor woman
"Often I'll just say I don't know yet, or I'm not rushing to apply those types of labels on this kid. Right now they're just a baby," Doty says of questions about the child's gender.
Doty reportedly gave birth to baby Searyl at a friend's home last November, and so the newborn's gender wasn't recorded by a medical professional. When Doty registered Searyl's birth with Canada's Vital Statistics Agency the baby's gender was listed as "unknown."
The agency agreed to register the birth, but is refusing to issue a birth certificate for Searyl as the Vital Statistics Act requires a birth certificate to specify a person's sex.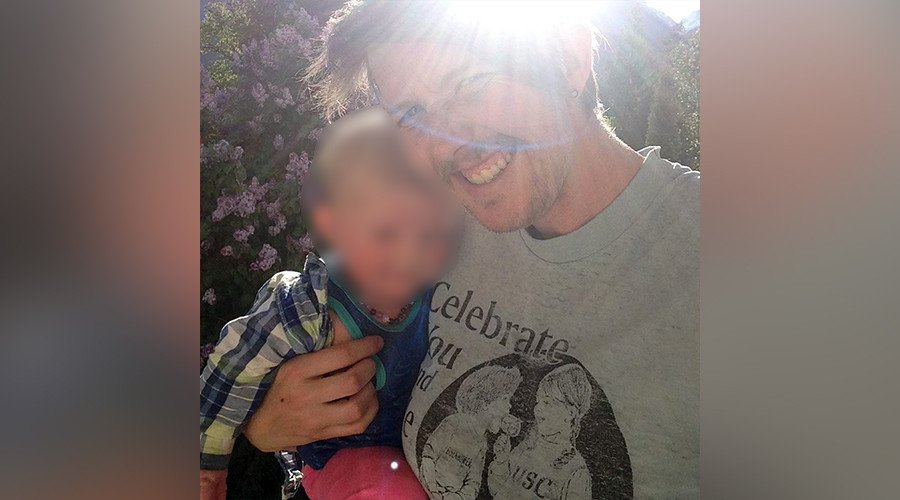 Doty filed for a judicial review of the decision, reports the Vancouver Sun, but unexpectedly received a gender neutral British Columbia Services Card for Searyl in June. The card is provided by the Ministry of Health and issued by the Ministry of Technology, Innovation and Citizens' Services.
"I do not gender my child," Doty said in a statement. "It is up to Searyl to decide how they identify, when they are old enough to develop their own gender identity.
"I am not going to foreclose their choices based on an arbitrary assignment of gender at birth based on an inspection of their genitals."
.@barbara_findlay calls "U" sex marker on card a "huge step." Client Kori Doty battling Vital Statistics over child's birth cert. #LGBTQ

— Charmaine de Silva (@char_des) June 30, 2017
READ MORE: LGBT rights group wants UK passports to include gender neutral 'X'
The gender neutral service card will help strengthen Doty's case, according to her Lawyer Barbara Findlay.
Some precedent on the issue has already been set in other parts of Canada: Alberta allows people to put an 'X' as a gender marker on birth certificates and other government documents, while Ontario offers gender-neutral health cards and driver's licences, and plans to extend this to birth certificates next year.
New York City issued the US's first nonbinary birth certificate late last year. Germany, which approved gay marriage Friday, became the first country in Europe to allow parents to omit their baby's gender from their birth certificate in 2013.
You can share this story on social media: