LSD 'treasure hunters' prompt police clampdown on Welsh village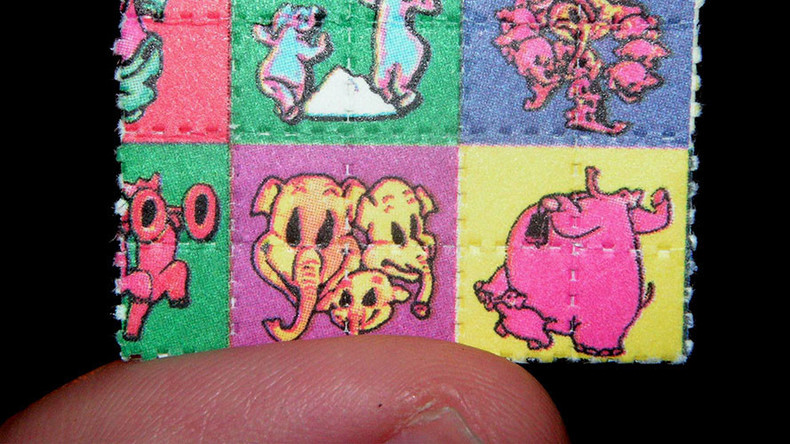 The Welsh village of Carno, population 730, has found itself at the center of a drugs treasure hunt after a former detective revealed details of a potential stockpile of 40-year-old LSD.
The curious case has its roots in 1977, when police raided an old mansion in the village and dismantled a multi-million pound drug factory. Approximately 800 police officers were involved in "Operation Julie."
Read more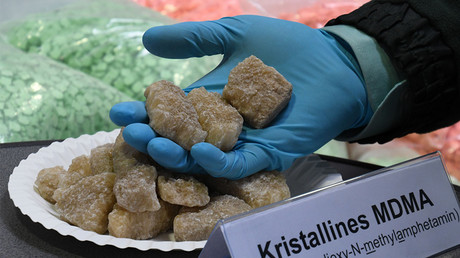 The raid reportedly uncovered 1 million LSD tablets as well as enormous quantities of materials for making the drug. The operation was reportedly supplying as much as 90 per cent of LSD in the UK at the time.
Former police officer Stephen Bentley, who was part of Operation Julie, claims in a new edition of his book on the case, "Undercover: Operation Julie – The Inside Story," that one of the gang members says he left a substantial amount of LSD buried in the woods near the mansion.
"I have made my mind up. That stash is almost certainly still there," Bentley said.
The claim has prompted local police to carry out increased patrols in the area to combat any opportunist treasure hunters who might go in search of the mind-altering drugs. Officers have also launched an investigation to discover if there is any substance to the story.
"Dyfed-Powys police are aware of the issue and are assessing the content of the disclosure. We will be checking the records we hold to establish whether or not matters raised warrant further investigation," the force said in a statement to RT.com.
"In the meantime, we will be making the current owners of [the mansion] Plas Llysyn aware of the disclosure and the potential for persons to visit the area in an attempt to locate the drugs. We will be providing them with reassurance through increased patrols."