Finnish couple livestreams own deaths renewing calls for improved social media oversight
Published time: 10 Jun, 2017 17:22
Edited time: 10 Jun, 2017 19:27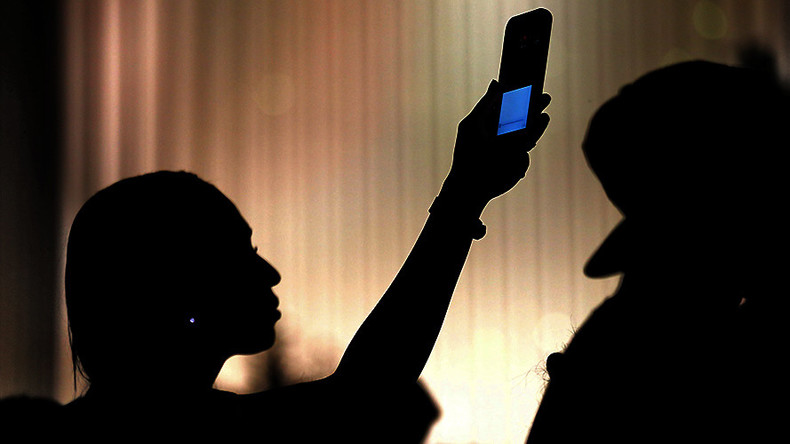 A young couple in Finland accidentally livestreamed their deaths on Periscope in a drunk driving accident that took place in the early hours of Thursday morning.
The couple, believed to be in their 20s, were drinking and smoking for up to five hours on Periscope, before getting into a car and driving around with music playing.
A few minutes into the ill-fated journey, a loud noise can be heard and the camera, which is focused on the woman's face, shakes violently before the video cuts out.
The death is the latest in a spate of crimes, suicides and murders that have been streamed live on social media, with platforms and viewers alike coming under scrutiny for failing to prevent crimes being broadcast live.
The crash occurred in Finnovägen Espoo, near Helsinki. Police said the car was driving towards Espoo city center but veered off the road and crashed in a field. The couple were both wearing their seatbelts but were killed instantly, police said.
Police believe the video footage matches evidence of a fatal car crash they came across on Thursday morning, after passengers on an early morning bus saw the crash site and notified the police.
The Periscope videos have since been removed, but a number of copies have been uploaded to YouTube.
READ MORE: Facebook 'live rape': Trial begins in Sweden for 3 men suspected of streaming gang-rape online
"We think that the victims are the ones appearing in the video. The car matches the one in the crash," Espoo chief constable and head of communications Paavo Myöhänen said.
"We are awaiting test results to see if they were under the influence of anything. The car must have been driving [at] over 100kph. The speed limit on the street is 50kph since it is a small country road. Both victims died in the crash. We do not know the exact time when the crash happened yet or when they both died."
According to Helsinginuutiset, some commenters watching the livestream advised the couple not to drive after drinking. One person said he would call the police.
Chief Inspector Ilkka Kantola of the Western Uusimaa Police Department said the footage is not really relevant to the investigation as no one can be prosecuted.