'Sleepwalking defense' gets man off with molesting friend's girlfriend
Published time: 10 Jun, 2017 00:31
Edited time: 4 Jul, 2017 06:55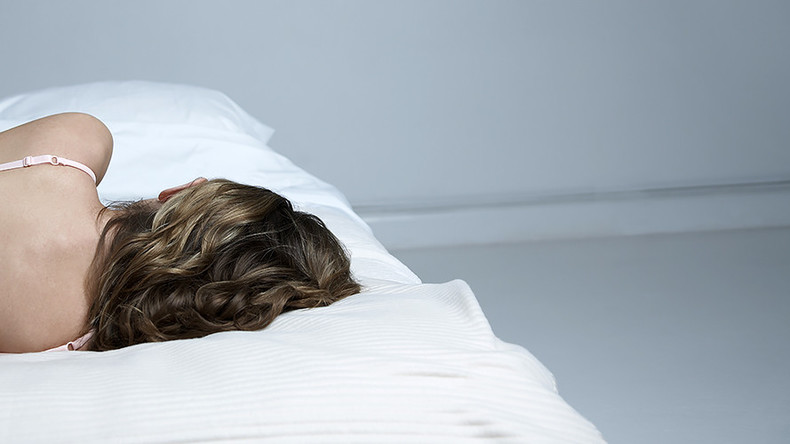 A man who molested his friend's sleeping girlfriend was found not guilty by a Manhattan jury after it was argued that he had been sleepwalking at the time.
Nick Liu, a Georgetown graduate, had been drinking heavily before the September 2015 assault took place. He walked into his roommate Shane Payne's bedroom early in the morning and began kissing Payne's girlfriend and placing his fingers inside her.
The unnamed girlfriend woke to find Liu molesting her and shouted at him to stop as she pushed him off her. The woman maintains Liu was awake when the assault took place.
According to Liu, his only memory of the incident was falling asleep and later waking up to "someone jostling me quite aggressively."
Payne told the court that he awoke to his girlfriend shaking him, shouting, "Nick fingered me!"
"She's in hysterics. I wake up and storm into Nick's room," he told the court. He said Liu told him, "I'm so sorry, I can't believe I did that."
Liu's own girlfriend of five years, Alexandra Berg, testified that about twice a month Liu grabs her breasts and vagina in his sleep.
"The first few times it happened, I didn't know he was asleep," she said. "He woke up during it, and you could see his eyes going from unconscious to confused."
Liu was found not guilty of forcible touching and third degree sex abuse by the Manhattan criminal court after his mother also testified that he has been suffering from a sleep disorder for years.