Machete-wielding man arrested after raping woman in front of her boyfriend in Bonn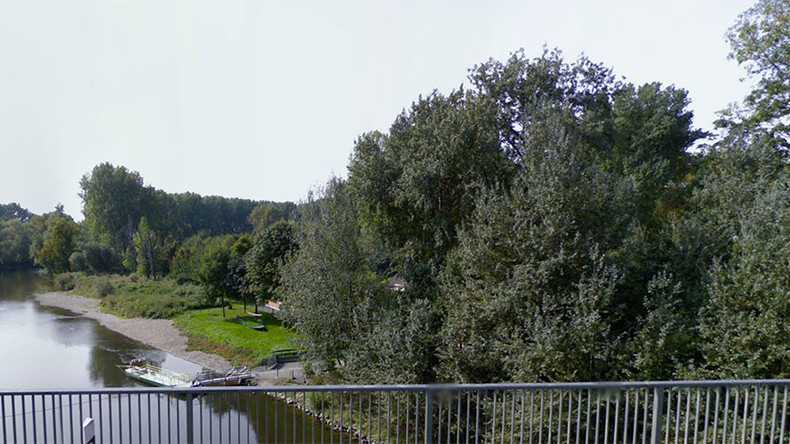 A 31-year-old has been placed under arrest by a court in Bonn over allegations that he raped a woman at knifepoint while her boyfriend watched. Local media reported that the accused is an asylum seeker from Ghana.
The 23-year-old female and her partner were approached by the suspect on April 2 while camping at the Siegaue Nature Reserve on the outskirts of Bonn, police said.
The machete wielding man threatened the couple and then proceeded to rape the young woman outside their tent. Her boyfriend called the police after the ordeal and the young woman was taken to hospital.
The police, appealing for information, received around 250 tip-offs from members of the public. The suspected perpetrator was arrested on Saturday in nearby Siegburg after a walker recognized him from an e-fit wanted poster.
After spotting the law enforcement the man initially tried to run, flinging a rucksack at an officer. The rucksack, it turned out, was stolen from a barbeque party shortly before the sex attack occurred.
Subsequent DNA testing matched the suspect to the crime scene and a judge issued an arrest warrant for the rape on Saturday.
"Apart from the rape itself, we also found lots of DNA samples at the scene, which clearly belong to the detained person," the Express reported police spokesman Robert Scholten as saying.
According to the media outlet, the suspect, originally from Ghana, was due to be deported to Italy earlier this year as per the Dublin Regulation on refugees but he appealed the decision. The Dublin agreement sets out in which EU country asylum seekers and refugees in the EU are to file their claim, which is generally (but not always) the country of arrival.
Police on its part released no information regarding the nationality of the suspect or his name.
You can share this story on social media: