Sydney 19yo selling virginity for $250,000 in classified ad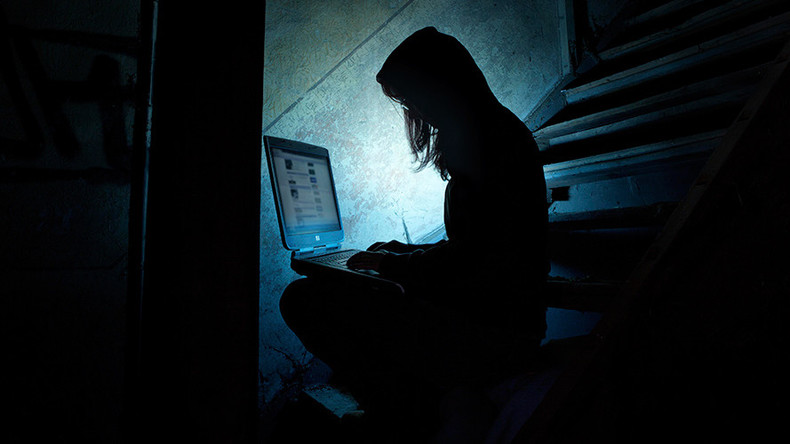 A woman in Sydney is reportedly selling her virginity for AU$250,000, according to an advert entitled 'Virgin seeks you, Sydney City' posted on classified site Locanto.
"Hey, I am a 19-year-old girl who wants to sell her virginity," the ad reads. The poster goes on to outline a number of conditions for the sale, including a prerequisite for the transaction to begin over dinner at a restaurant, and for payment to be made up front.
The poster says that "we have to use a condom" and there are to be "no sex toys, no violence" and no filming the act.
"It will happen in an hotel which you can choose," the ad continues. "If I don't want to do this, I can rescind from the deal."
The ad describes the girl as being "athletic" and contains her height and weight.
She asks interested parties to get in touch with questions and offers. "I am open for everything," the ad finishes.
At the time of writing, Locanto's site is not accessible. Many news organizations published photos from the ad, showing the woman posing in her underwear.
A number of news websites published a screenshot of the ad.
The Sydney sex sale is nothing new. A number of cases of young girls selling their virginity online came to light recently.
Earlier this year, a Romanian teenager auctioned her virginity for £2 million to a Hong Kong businessman.
Aleexandra Kefren announced a hotel had been booked for the event in March. She made the deal through Cinderella Escorts, a company which has a 'virgin' page on its website, with customers able to search for a virgin by weight, age and height. The company confirmed to RT that she is no longer a virgin.