Pintman becomes unlikely symbol of London's defiance in face of terrorist attacks (PHOTOS)
Published time: 5 Jun, 2017 01:50
Edited time: 4 Jul, 2017 06:43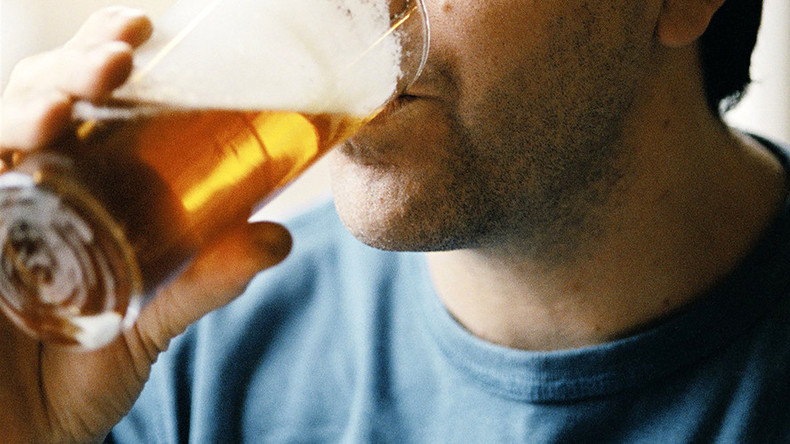 Amid the chaos of the operation to stop three armed terrorists near London Bridge, which ended in a hail of bullets and seven people dying, one man seemed to exemplify the city's defiant spirit and the famous British "Keep Calm and Carry On" attitude.
Given the horrific nature of the attack, opinion has understandably been divided online, in response to the image.
Some defended the man's decision not to abandon his pint, highlighting that it encapsulated the British sense of humor, especially in times of crisis.
Some were more sombre in their assessment of the situation, but were definitely in the minority.