New MS drug in spotlight after patient is diagnosed with deadly brain infection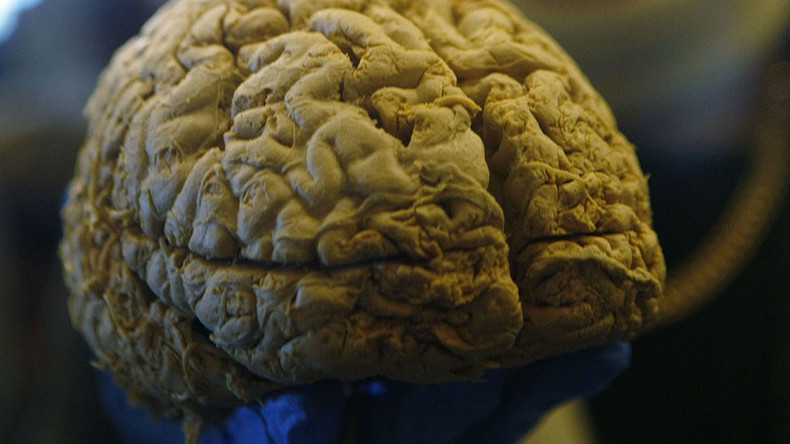 A new multiple sclerosis drug is under investigation after a patient who received it was diagnosed with a deadly brain disease.
The patient was reportedly treated with the drug Tysabri from Biogen for three years before receiving a single dose of the new drug Ocrevus by Roche in April. The subject later developed a rare brain infection called Progressive Multifocal Leukoencephalopathy (PML) which often results in "serious disability or death".
Read more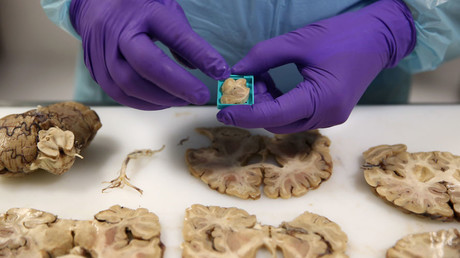 Roche said it is investigating the cause of the infection with the patient's previous diagnosis for John Cunningham virus being considered as a possible source.
The Swiss drugmaker acknowledged that, while there were no cases of PML recorded during its trials of Ocrevus, patients taking the drug were warned that there was a possible risk of developing a serious infection.
The risk is associated with all MS drugs that suppress the immune system. Dozens of patients undergoing treatment with Tysabri have been diagnosed with PML in the past, Reuters reports.
The US Food and Drug Administration (FDA) approved Ocrevus for use in the country in March.
The regulator took Tysabri off the market in 2005 after three patients involved in a clinical trial developed PML. But the drug was later reinstated with additional guidelines after users, for whom it was effective, demanded its return.
READ MORE: Marijuana effective in treating pain & other ailments but some science still lacking – study
Roche claims the diagnosis was reported as a carry-over from Tysabri, otherwise known as natalizumab, by the patient's physician. However, Tysabri manufacturer Biogen's statement on the matter makes no mention of a possible connection to its drug.
"Biogen is aware that a patient taking Ocrevus has been diagnosed with PML, and we are currently assessing the information to confirm the reported PML," Biogen spokesman Matt Fearer told Reuters.