Muslim match making site compromised, 120k hashed passwords dumped online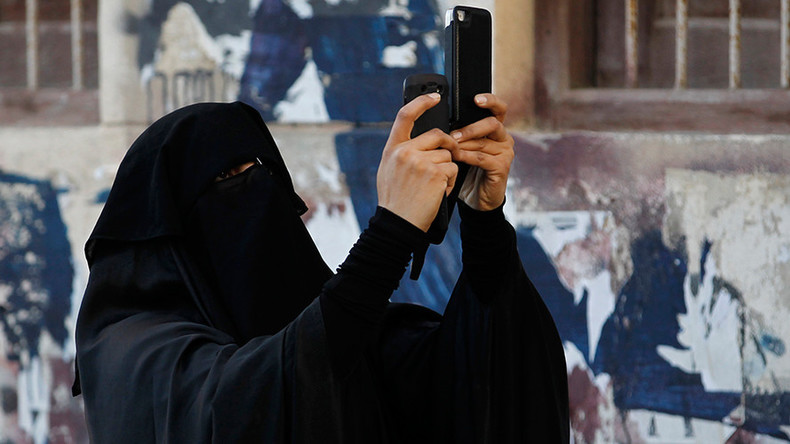 The Muslim-only match making site PureMatrimony.com has warned users to change their passwords immediately after hackers dumped some 120,000 users' data, including passwords, in an online forum.
The passwords were encrypted using a particularly weak algorithm, MD5, which hackers would be able to crack with relative ease to reveal user passwords, according to a report from Motherboard.
Tech savvy forum users appear to have already cracked several of the passwords, though no account information, such as usernames or email addresses, has yet been compromised.
"Customers have already been notified of the incident via email," a Pure Matrimony representative told RT in an email.
"Customers have been notified to change their passwords on their profile accounts as well as any other places online where they may have used the same password. We can also say for sure that sensitive customer financial information such as Credit/debit card details have not been taken from the site as this information is not stored on our servers."
The company claims the site was not hacked but a third party vendor associated with the site was attacked, though this claim has not been independently verified.
"Aside from the additional security measures and moving our website to a new server, we have informed members and also logged this with the ICO. In addition to this, we've filed a report with the Police," the representative added.
Another Muslim match making site, Muslim Match, was hacked last year and entire user conversations were obtained by the unscrupulous cyber bandits responsible.
While this latest security breach appears to be relatively minor, it once again undermines public confidence in online security at a time when hacks of international websites are occurring more and more frequently.