Norwegian worth $2bn pledges 'lion's share' to charity, RT looks at biggest-ever donations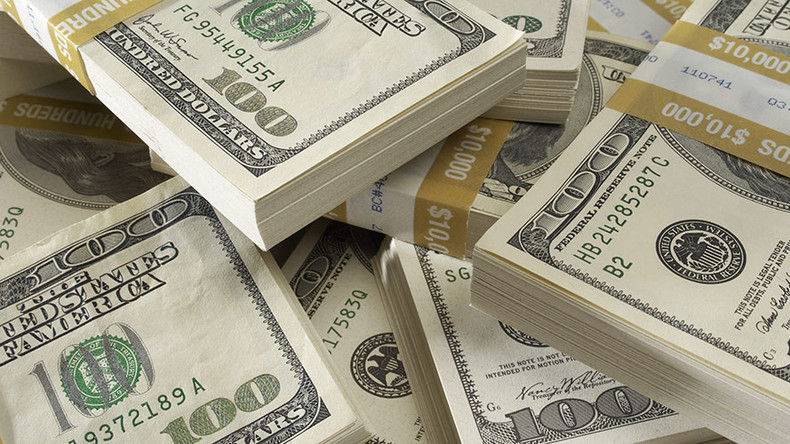 Norway billionaire Kjell Inge Roekke says he wants to give away the 'lion's share' of his money to charity. The former fisherman made his fortune in the oil industry and now has an estimated wealth of $2bn.
Roekke plans to begin his charitable actions by funding a research ship that will remove plastic from the ocean. Here are some of the world's most generous donations so far.