Public belcher feels relief after fine overturned
Published time: 23 Apr, 2017 08:57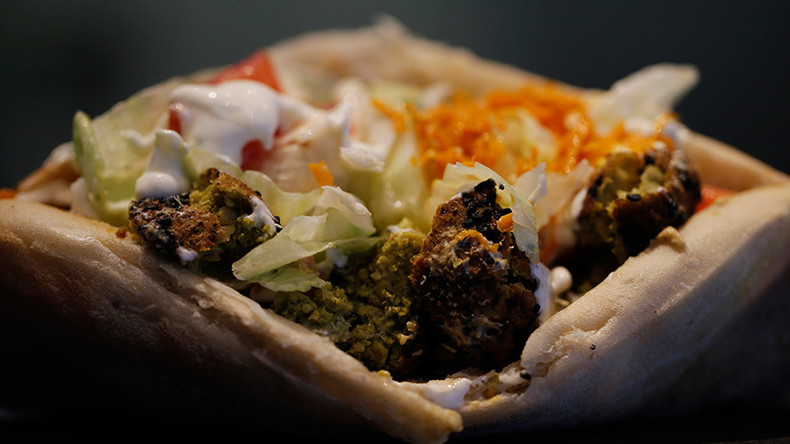 A Vienna man can breathe a sigh of relief after a fine he was issued for belching in public was overturned when a court ruled that his allegedly turbulent exhale could not be proven.
Edin Mehic was fined €70 ($75) in February of last year after a police officer wasn't amused by a belch, credited to too many onions on a kebab, which he allegedly let out at a fun park in Vienna.
The officer's claim didn't carry enough weight in court, however, as it ruled on Friday that there was "never proof" that Mehic had burped next to the officer, according to a document sent to the Associated Press by the alleged belcher.
The belch in question made a martyr of Mehic after he made the details of the fine public last year.
Taking to Facebook in February, he expressed disgust with the police, who he said should top wasting their time and work on picking up "real criminals." He also wondered if he was being fined for "CO2 emissions."
Support for Mehic among the pro-belching community grew, with groups organizing to support him and a kebab chain sending him on an all-expenses-paid trip to Turkey, where he received a tour of Istanbul before dining on some kebabs. No belches were reported.
A "Loud Belch Flashmob" was arranged in his honor in which people belched for Mehic at the scene of the crime.
READ MORE: €70 fine for burping near cop inspires Vienna flash mob
No longer an outlaw, Mehic can now use that €70 to buy more kebabs and belch away, as long as there are no cops around.