Shaquille O'Neal will pay for funeral of teen who shot himself on Instagram Live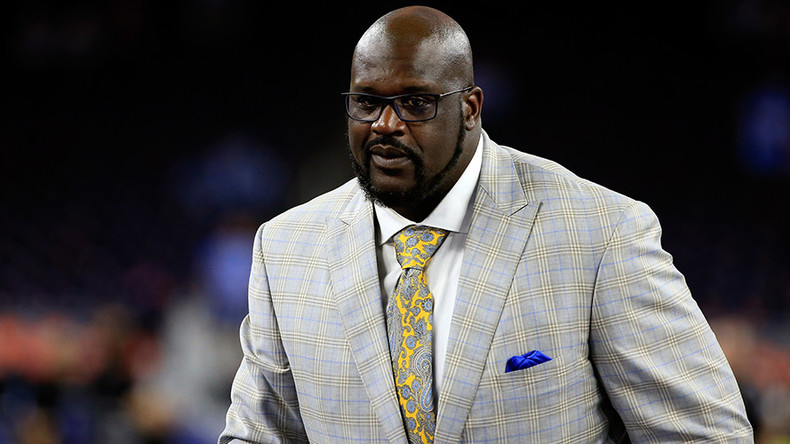 Malachi Hemphill of Forest Park, Georgia accidentally shot and killed himself while streaming on Instagram Live to an audience of friends in a tragic but avoidable mishap that his family hopes no other parents will have to endure.
"We were just standing around listening to the kids and they basically said he was on Instagram live playing with a gun and the gun went off," Shantirea Bankston, Malachi's godmother said in an interview with WXIA.
Read more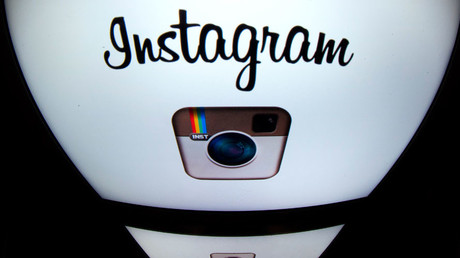 "If one person, one or two people would have called his mom and let her know that he was playing with this gun, he may still be here today," she added.
The story has been shared across social media in the hopes of raising awareness and getting parents more involved in their children's lives, particularly their online interactions, to avoid a repeat of the incident.
On top of the emotional trauma of the incident, it emerged that Malachi did not have any insurance which would have helped with the financial burden of burying the 13-year-old.
However, in a moment of much-needed goodwill, none other than former NBA superstar and well-known good samaritan Shaquille O'Neal has offered to cover Malachi's funeral expenses.
O'Neal called and then visited the family on Thursday night to share the news, allay their financial concerns, and grieve with the family.
"No mother should have to go through this. I can only imagine the pain that she and all of Malachi's family must be feeling. I just wanted to do what I could to help them at such a terrible time," O'Neal said in a statement reports WXIA.
O'Neal, originally from New Jersey but now an Atlanta resident himself, has used his superstar status and substantial wealth to give back to his adopted community for years.
"To have that from Shaquille O'Neal it was a blessing and very touching, and we appreciate everything he does for the community," Bankston said of the incredibly generous offer.
Detectives are still investigating how Malachi came to be in possession of the gun, which was allegedly given to the teen by a friend of a friend.