Google Maps puts Marine Le Pen in presidential Elysee Palace (IMAGES)
Published time: 13 Apr, 2017 22:53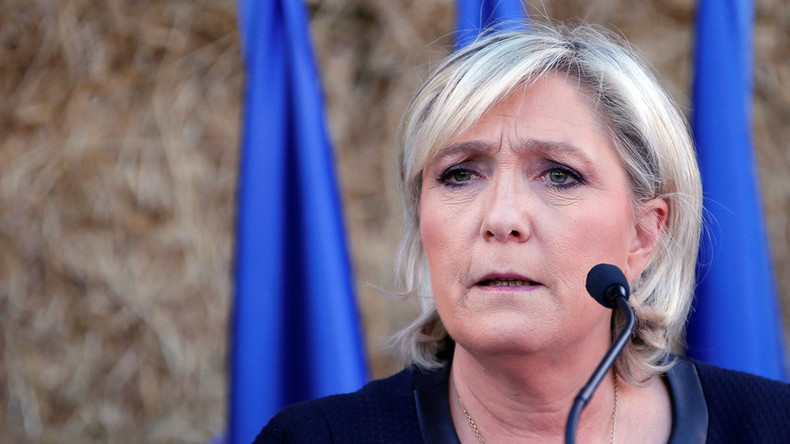 Google Maps appears to have laid down its predictions ahead of the French presidential election, with search results for National Front candidate Marine Le Pen placing her at the official presidential residence, Elysee Palace.
The far right candidate's headquarters are situated at 262 Rue du Faubourg Saint-Honore in Paris. However, putting Le Pen's name before the address garners some interesting results.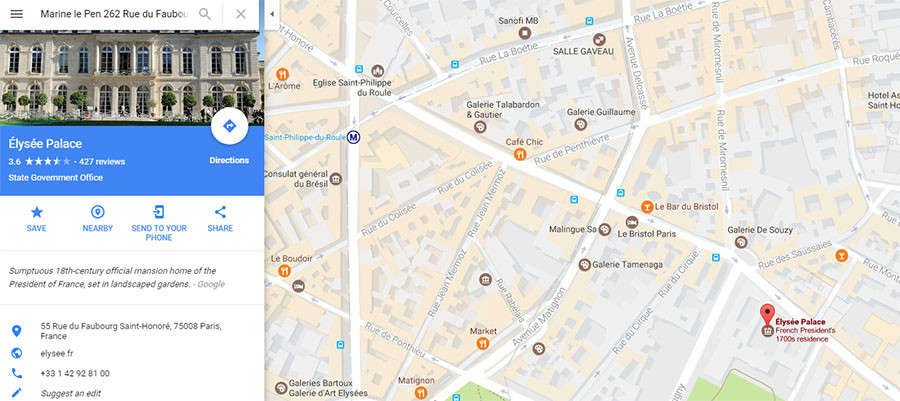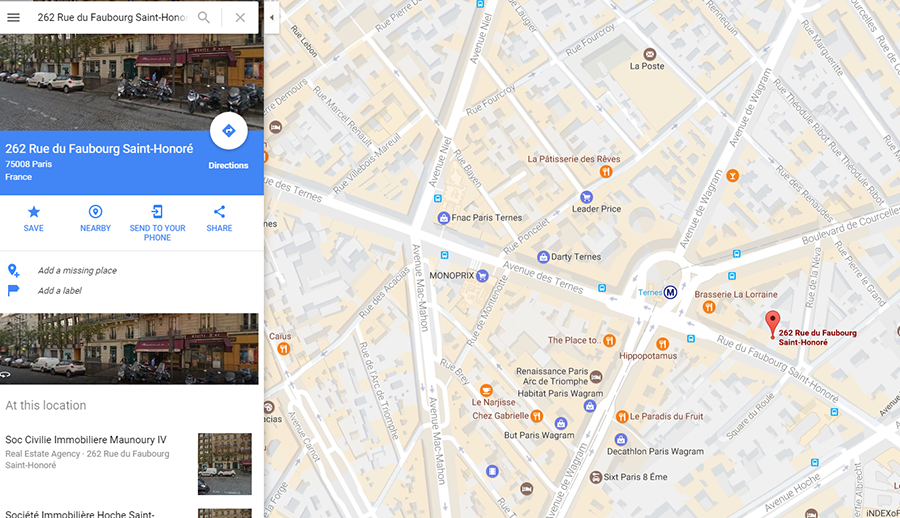 READ MORE: Yes we can? Petition launched for Obama 2017 French presidential campaign
The error was spotted by EuroNews who ruled out the possibility it was a ploy by the tech giant after searching for the locations of Le Pen's political rivals and finding other curious results – far-left candidate Jean-Luc Melenchon was marked at an art gallery.
The first round of the French Election takes place on April 23. If no candidate secures a majority, a run-off between the top two candidates will be held on May 7.
This is not the first time Google Maps has returned some bizarre results on French political figures.
In October 2014, Slate reported that a Google Map search put former French president Nicolas Sarkozy back in Elysee Palace while it again misplaced Le Pen – this time marking her address at the Constitutional Council, the highest constitutional authority in France.
An explanation on Google Support about the descriptions of business properties on its mapping site may throw some light on the oversight. It states that an "algorithm extracts some parts of the reviews left by Google users, in order to provide more context on the keywords that come up most often."
READ MORE: Campaign HQ of France presidential hopeful Le Pen targeted by arson attempt
It's not clear however if this blunder is associated to frequent searches of the terms. RT has submitted a query to Google for comment.