'Life beyond Earth': NASA to reveal findings about 'ocean worlds in our solar system' (POLL)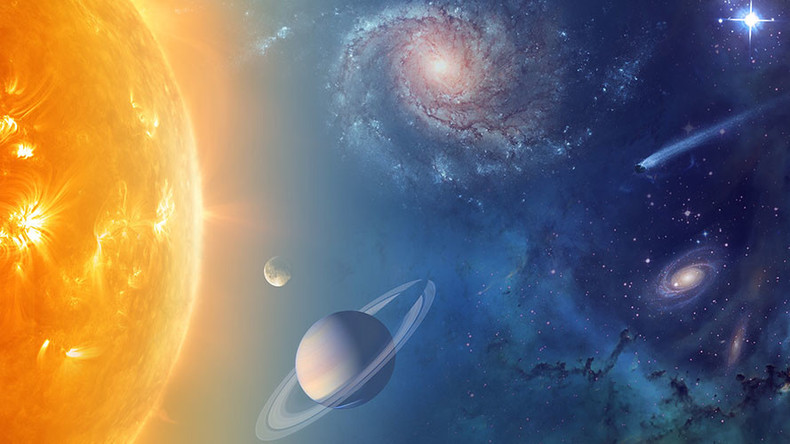 NASA will reveal "new results" about "ocean worlds in our solar system" from its Cassini spacecraft and Hubble Space Telescope in a special press conference at its Washington headquarters.
READ MORE: 'Unlocking their secrets': NASA to search for life on TRAPPIST-1 exoplanets
The space agency said it will discuss the new findings at a news briefing Thursday, April 13, at the James Webb Auditorium in Washington which "will include remote participation from experts across the country".
The agency attempted to entice the 'believers' by suggesting these new discoveries will help the "broader search for life beyond Earth."
"These new discoveries will help inform future ocean world exploration – including NASA's upcoming Europa Clipper mission planned for launch in the 2020s – and the broader search for life beyond Earth," NASA said in a statement.
READ MORE: NASA's Cassini detects heat of ocean on Saturn moon (PHOTO)
The Europa Clipper interplanetary mission is set to study the Galilean moon Europa, and its possible subsurface ocean, via a lander and a series of fly-bys.
NASA's Cassini spacecraft recently revealed evidence of heat close to the surface of Saturn's moon Enceladus, with an ocean of water closer to the surface than previously thought. Cassini's mission will end in September after 13 years of studying the planet.