'It's Britney, b*tch': Israel delays elections for pop queen's concert
Published time: 6 Apr, 2017 12:21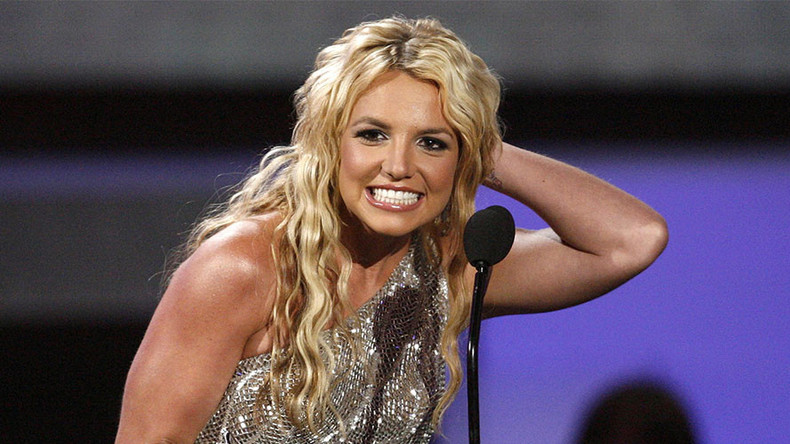 A Britney Spears concert has reportedly forced Israel to reschedule an election because it falls on the same day as the popstar's Tel Aviv gig.
"The election date was delayed by one day due to the fact that there is a major event at Yarkon Park on 3 July, 2017," the Israeli Labor Party said in a statement, reported Jerusalem Online.
Britney Spears was not directly mentioned but the pop star is scheduled to perform at Yarkon Park in the city on July 3 - the date first scheduled for the elections.
Not only did Britney sell 20K concerts tickets in 30 minutes nearly twenty years into her career but she also delayed an election in Israel pic.twitter.com/nCSPzeYqfc

— 🌈Lewis🌈 (@MadLove_1989) April 5, 2017
The event would reportedly cause disruption to party members trying to reach polling stations at the city's Convention Center, located close to Yarkon Park, to vote in the primary election.
A source at the party reportedly told Haaretz that the Labor Party had difficulties hiring stewards and security guards who were being employed at the concert.
As news emerges of Britney Spears turning the political system of Israel on it's head, we ask COULD SHE HAVE STOPPED BREXIT?

— M I K E | M.C. 🍉 (@MKCNLY) April 5, 2017
The concert will be Britney's first in Israel, which has seen several big-name artists including Elvis Costello and Lauryn Hill cancel shows in support of the Boycott, Divestment, Sanctions (BDS) movement - a stanch opponent of Israel's heavy handed policies against Palestine.
Last month, Radiohead came under pressure from the movement after announcing a concert in Israel. In a statement from the BDS movement, the band were urged to not associate their, "good name and integrity to an intricate propaganda machine whose main aim is to "show Israel's prettier face.""
READ MORE: British pro-Palestinian activist denied entry to Israel for promoting boycotts
Guy Beser, one of the promoters involved in bringing Britney Spears to Israel, told the Jerusalem Post that, "When it comes to artists as big as Britney, Guns N' Roses, or Aerosmith, I don't think that BDS really effects them."