'US is free to fly jets full of bombs': Electronics ban sparks anger and ridicule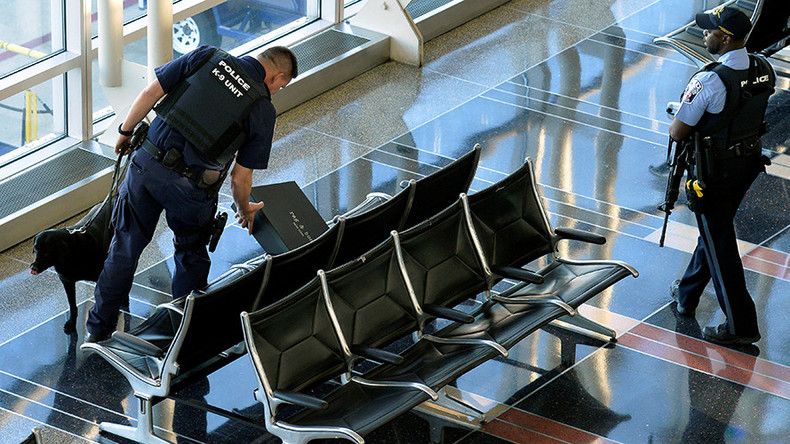 As the airline electronics ban spread from the US to the UK, many of those affected took to social media to air their grievances,and to poke fun at the confusing rule.
From jokes to pointed statements about both the US and the UK's foreign policy, the denizens of social media did not disappoint.
Many expressed confusion at the ban, wondering why it only applies to certain countries, and why X-ray machines in airports couldn't detect and find explosives or bombs in laptops.
People fretted over leaving electronics in their checked bags, while others were upset by the thought of now having to pay to check in more luggage on flights.
To many, the ban appeared hypocritical in light of the US and UK's actions overseas.
People questioned the reasoning behind the ban. "You can't take a laptop on a flight to the US, but the US is free to fly jets full of bombs into the Middle East," one person said.
For some, the ban is nothing more than another form of racism.
For others, though, the greater concern is now the number of children on board airplanes that won't have access to items such as iPads to keep them quiet.