'8 hours of snow in 8 seconds': Reykjavik's record-breaking weather captured in timelapse video
Published time: 1 Mar, 2017 18:41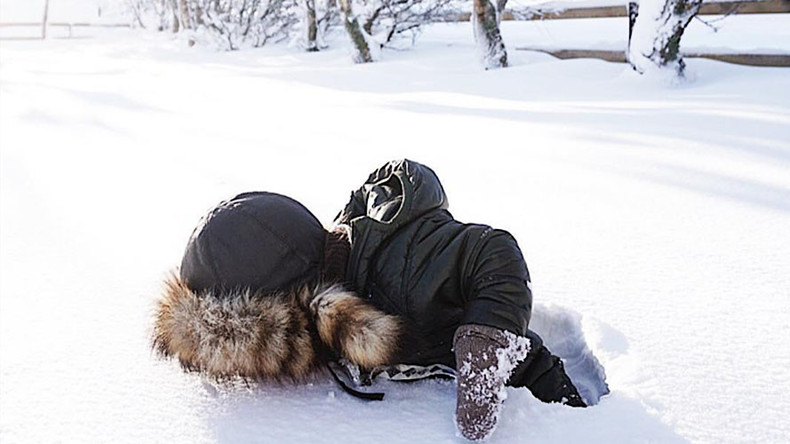 Stunning images and videos from Iceland's capital show the picturesque city at a standstill following its biggest snowfall in 80 years.
The snowfall peaked at 51cm (20 inches), the heaviest to hit Reykjavik since January 1937 when the snow stood at 55cm, and the largest snow accumulation for February since records began, reports the Iceland Review.
A timelapse video shows the monumental amount of snow that fell over 8 hours, in just 8 seconds:
READ MORE: 'Greatest inflight entertainment': Breathtaking footage of Northern Lights at 36,000ft (VIDEO)
Cars were covered in snow, roads were impassable, and skiers were delighted, according to photos and videos in the wake of the bumper drifts.
Conditions in the Icelandic capital have eased up since the big freeze and more snow isn't forecast until March 10. While roads have been mostly cleared a lot of the snow remains.